Private yacht support and management solutions
Our premier support and management includes customer service manuals and workshop manuals, as well as factory support on some products. We can assist you with any enquiries and we despatch worldwide to give you the support you need. Lizard Yacht Service has several service agents in the major yachting destinations of Antigua, Fort Lauderdale, Palma, and the UK that we are proud to use.
Additionally, we are sole suppliers of "Carbon Air" air conditioning filters which remove dust, lint, odours, smoke, mould spores, allergens, Volatile Organic Compounds (VOC), and oil vapour, leaving behind only clean, fresh, odour-free air. We can also provide a clear coating in a spray applicator which can be applied directly to the filter medium giving full protection against enveloped viruses and bacteria including SARS-CoV-2, MSRA and COVID-19.
Address:
Calle Costa, 17,
Calvia
Baleares
07184
Contacts: Address:
Morvah Cottage
Mill Road
Helston
Cornwall
TR12 6TE
Contacts: News summary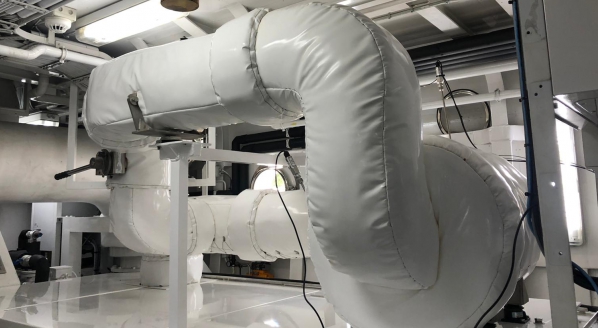 Emlyn Jones, managing director of Lizard Yacht Service explains how the system is about more than a clean hull…
Technology
Press releases
No press releases