Private yacht support and management solutions
Our premier support and management includes customer service manuals and workshop manuals, as well as factory support on products. We can assist you with any enquiries and we dispatch worldwide to give you the support you need. Lizard Yacht Service has several service agents in the major yachting destinations of Antigua, Fort Lauderdale, Palma, and the UK that we are proud to use, As well as having our own offices in the UK, Spain (Palma) and the USA in Fort Lauderdale.
Now we are also offering an exciting new product as we have become European distributors for the soot filtration SEA CLEAN system for marine diesel generators.
The SEA CLEAN system is the only marine diesel generator soot filtration system on the market with variable pre-heater technology that maintains constant exhaust gas temperatures to provide regeneration throughout a wide range of loads. We will provide an on-site evaluation of your existing system and submit a custom quotation for your vessel. Experience no more soot on the hull, and none for the swimmers when you are at anchor.
With support from leading manufacture's, we are able to supply
- CAT,
- Northern Lights,
- Kohler,
- MTU
Address:
LYS, SPAIN
Calle Costa, 17,
Palma, Mallorca
Calvia
Baleares
07184
Contacts:

Address:
LYS UK
Morvah Cottage
Mill Road, Coverack
Helston
Cornwall
TR12 6TE
Contacts:

Address:
LYS USA
Fort Lauderdale
Florida
FL 33470
Contacts:

Images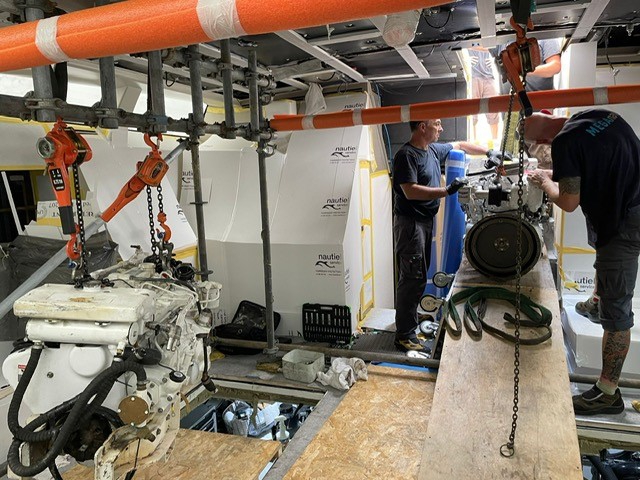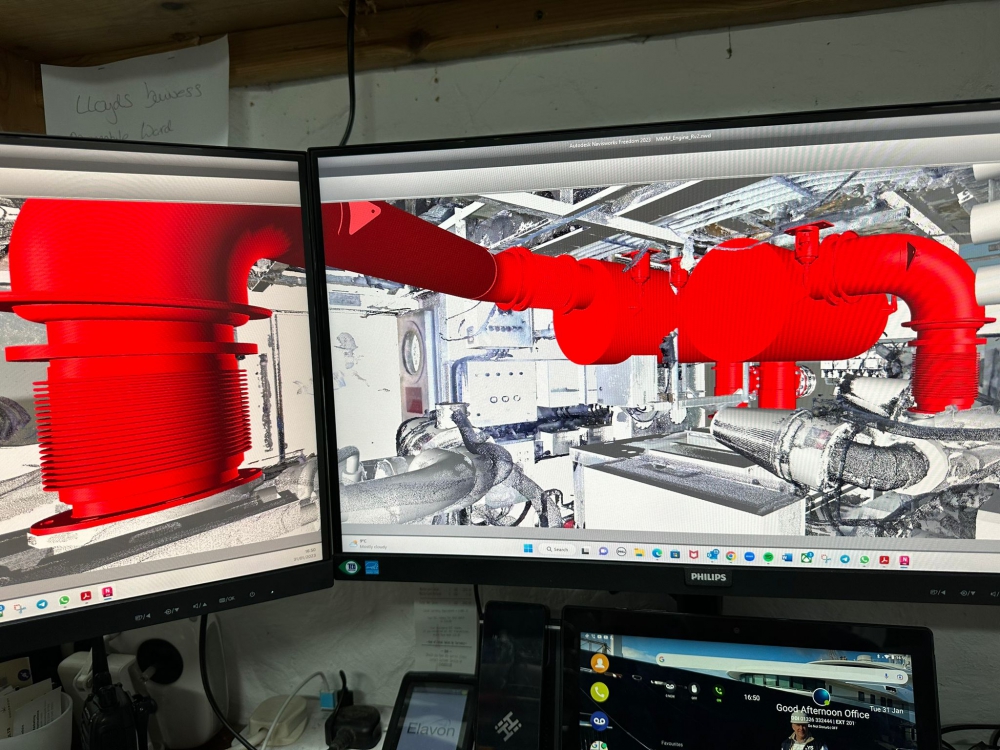 News summary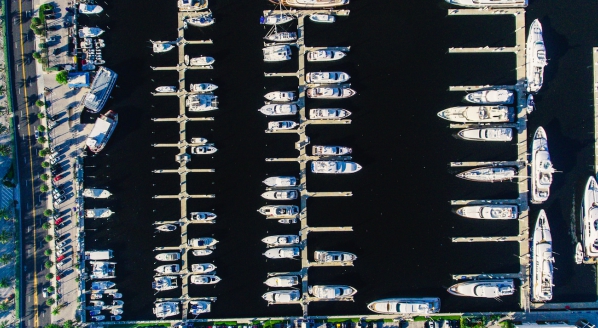 The Falmouth based company expands to Fort Lauderdale to service superyacht customers in the USA and the Caribbean…
Business
Press releases
No press releases