Ocean International Training Academy
How do you get a job on a yacht with no experience?
It's easier than you think! Our powerful online training modules will teach you the ins and outs of the yachting industry and place you firmly on the path to a rewarding career. You'll show up for your first day on the job ready to impress the crew!
Contact us at info@oceaninternationaltrainingacademy.com to find out more
News summary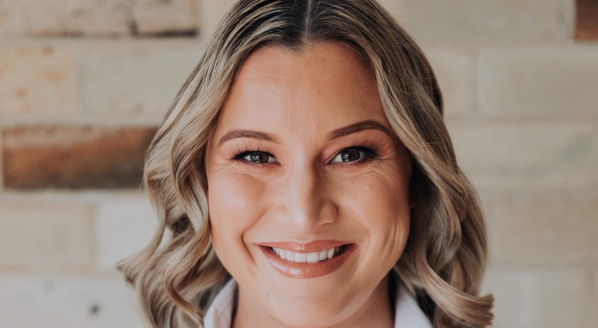 We speak to ex-Below Deck star Hannah Ferrier about her thoughts on the shows influence and her new business…
Operations
Press releases
No press releases