Entering into our seventh highly successful season, Undercover Solutions has grown remarkably in these years, having earned a massive client base and many returning clients who know that they will get the best possible prices and services available in the industry.
Undercover Solutions teams operate within extremely high standards and have the correct understanding and ethics to work on yachts. The marine refit industry is our main focus, all our equipment is always cleaned and revised before and after every project befitting the standards of superyachts.
We have a deep understanding of the process and requirements that boats have. This understanding enables us to work fast & efficiently, making sure that the solution required is of the highest quality, safe, economic and environmentally friendly.
Undercover Solutions S.L. was founded by 3 individuals. Our combined experience, knowledge and training makes us your first choice for a solution. An Undercover Solution.
Overseas contracts.
Undercover solutions will travel almost anywhere to work, but we mainly concentrate on providing the highest service possible within Palma STP and Astilleros de Mallorca, as this is our main base, however we never let our clients down and we are prepared to go where ever is needed.
There is multitude of uses for scaffolding, if you have any queries or would like a quote for a solution please contact us.
News summary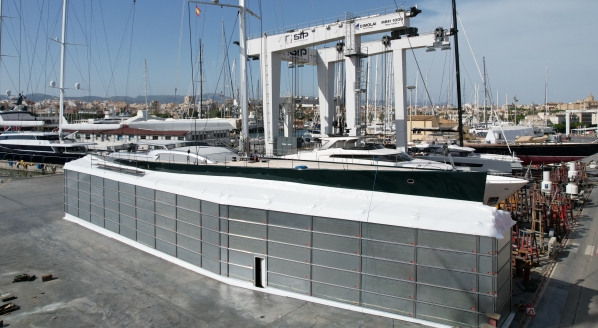 We speak with the Captain of 45m S/Y Saudade after they saved 2000kg of plastic on a refit project in STP…
Technology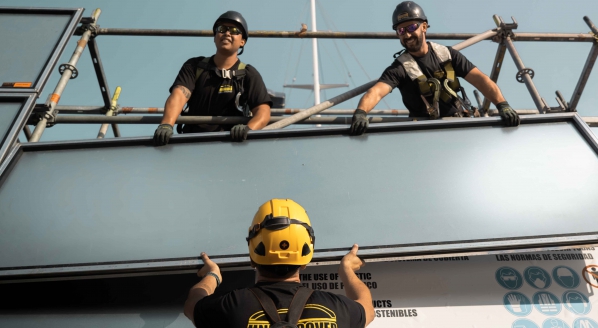 Are Undercover Solutions providing an obvious answer to a glaring issue?
Technology