Since 2001 C.N.Sat operates in the field of Electronics, Telecommunications, Entertainment and IT for the maritime market, providing solutions and technical assistance to boats of every size, from leisure yachts up to huge cruise ships.
We aim to grant the most reliable, scalable, easy to use system, regardless of it is for Entertainment, Telecommunication or Navigation Equipment.
Our innovative Technology and services are tailored to meet each client's specific requirements. Our mission is to improve the experience throughout the entire customer journey and provide unique tailor-made solutions. We work in close collaboration with owners, build teams, management companies, yards, architects, and designers. Our services include system design, engineering, consultancy and project management through to supply, development, installation, and commissioning.
We provide ongoing service and maintenance during the operational life of the vessel.
C.N.Sat office is located in the port of Genova, Dry-dock area. Since 2019 it is also available a branch office in Palma de Mallorca.
Address:
Via al Molo Giano snc
Genova
GE
16126
Contacts: Address:
C/ Miquel Porcel 58
Palma
Spain
07014
Contacts: News summary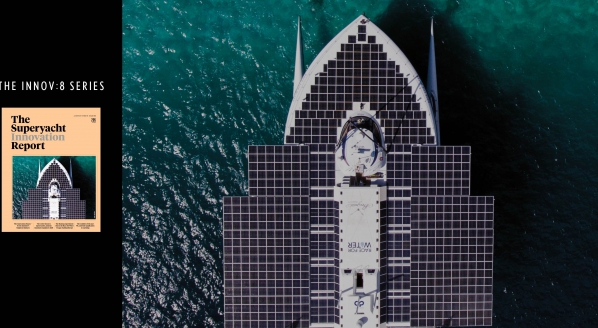 We introduce the Innov:8 series of video interviews…
Technology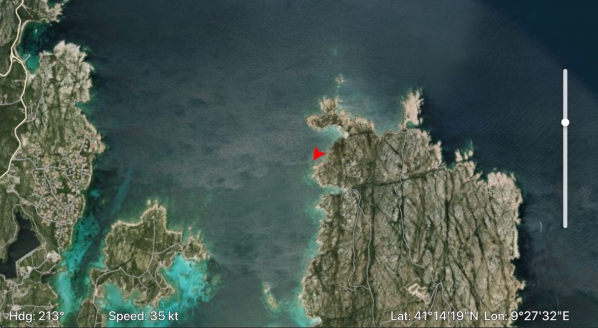 C.N.SAT directly tackles two of the central issues with on board entertainment systems…
Technology