Yacht Intelligence offers its clients a range of bespoke solutions including AV systems, control systems, lighting and structured cabling.
Improving the onboard user experience with innovative design.
AV Systems
Working closely with shipyards, build teams and designers, our team ensures a seamless integration of technology. We offer full HD video distribution allowing owners and guests to simultaneously watch different sources anywhere on board.
Control Systems
We understand that technology is everywhere on board. Yacht Intelligence helps to improve user experience and day to day functionality of yacht functions using the most recent and efficient technologies, alongside innovative design.
Cabling
At the foundation of any AV network is structured cabling. It connects all AV servers, control systems, lighting and other devices together for a seamless user experience. This superior network infrastructure is integral for a smooth flow of multimedia traffic.
Lighting
Lighting is an essential part of design for the look and feel of any yacht. Our systems ensure simple control over external and internal lighting, working with the design of your yacht to achieve best results.
Address:
Unit C Belmore Hill Court
Owslebury
Hampshire
SO21 1JW
Contacts: Images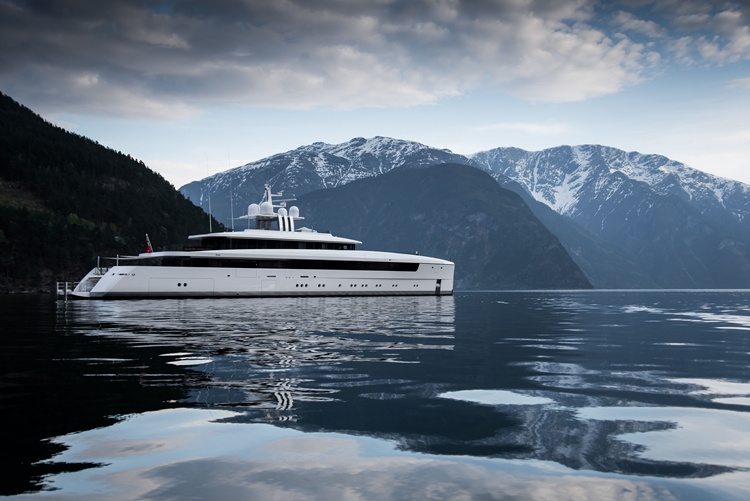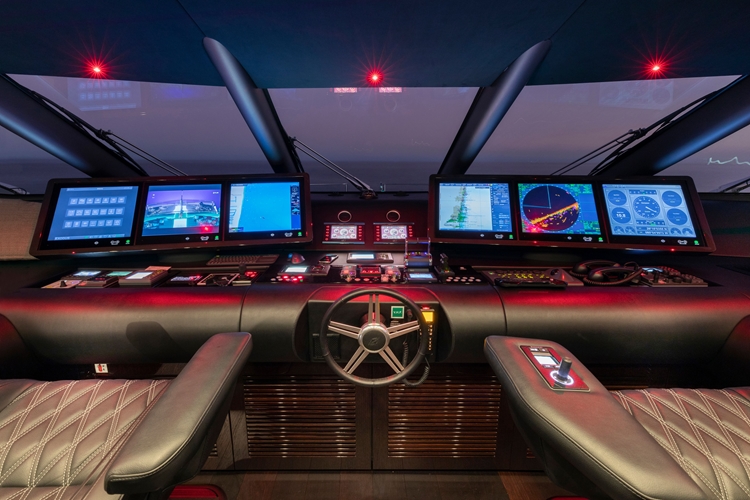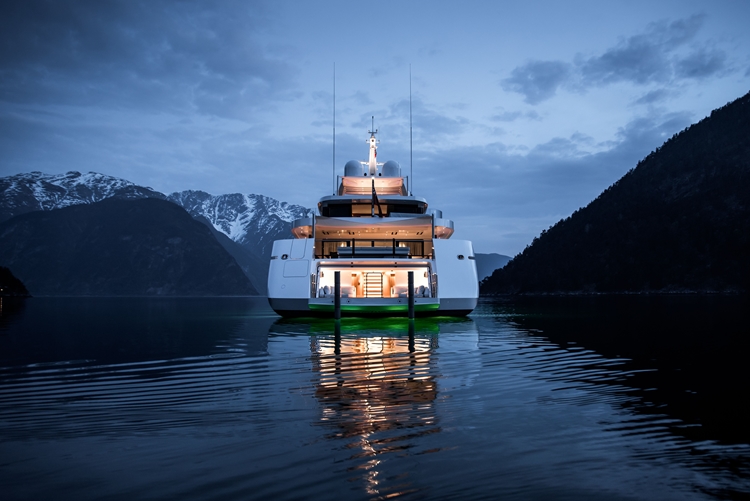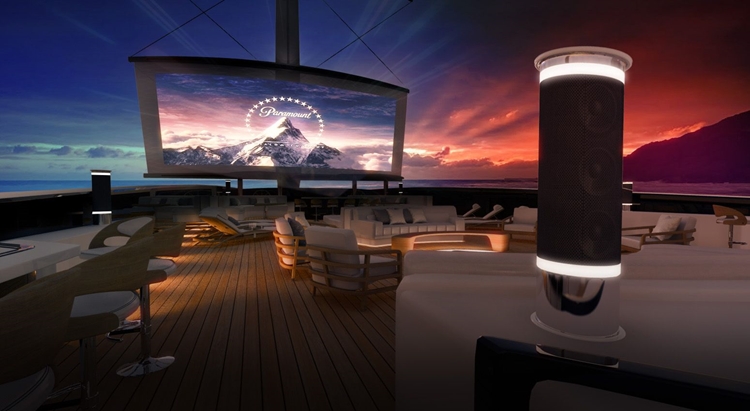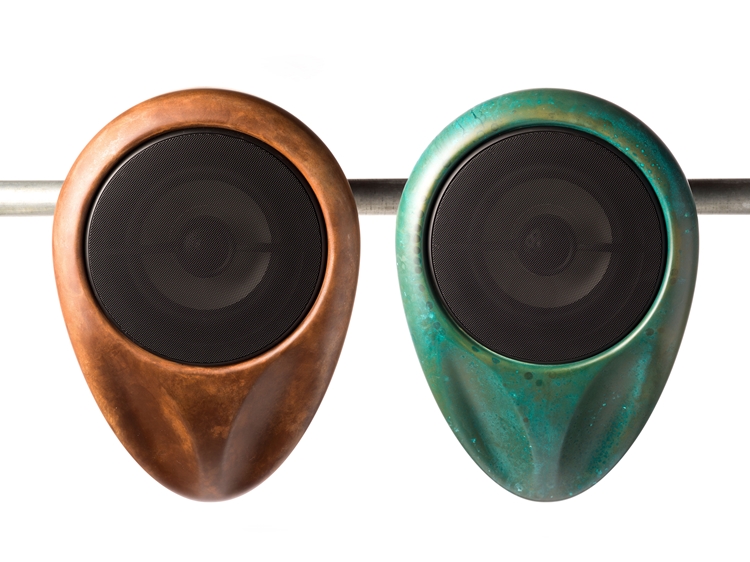 News summary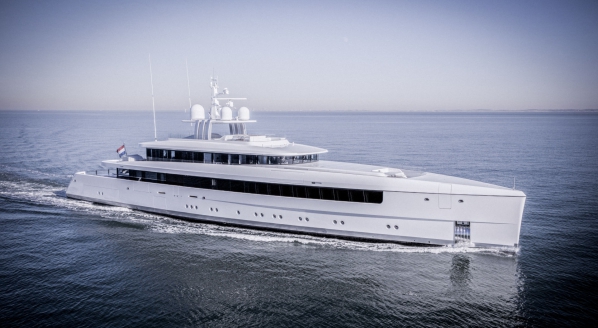 Yacht Intelligence discusses the installation of the yacht's AV system, featuring a standalone tech centre…
Technology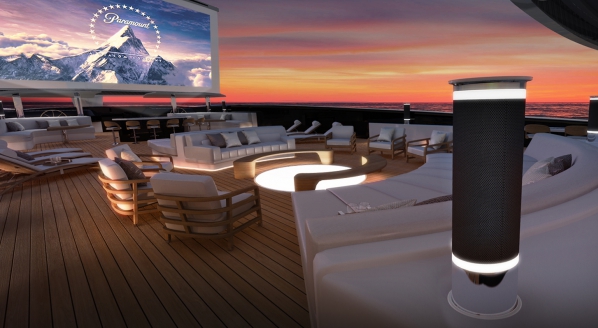 Yacht Intelligence discusses the development of its sail-meets-cinema setup on board 88m concept 'Lotus'
Fleet
Press releases
We are delighted to announce the official launch of Yacht Intelligence US…
Press Release 06 Nov 2023
Yacht Intelligence is the chosen audio-visual supplier for many superyacht shipyards around the world…
Press Release 25 May 2023