m2atelier, ambassadors of Made in Italy, designs unique works for clients in every part of the world with a strong multidisciplinary approach, nourished by continuous research into materials, space and proportions, with a stylistic figure that makes attention to detail its distinctive feature. The research around the key themes of design is elaborated in residential projects, interior design, fashion retail and yachting to various scales.
The BlackCat Superyacht brand sets the standard in large cruising catamarans. The team of specialised expert consultants in design, engineering, build, sails and mast create and deliver the ultimate cruising multihull. Blackcat Superyacht involved m2atelier, which worked to integrate and connect the interior design with the lines, characteristics and performances of the exterior design in order to achieve a continuous atmosphere and energy throughout the project.
Contemporaneity, lightness, comfort and luxury blend together in these one-of-a-kind spaces that any superyacht owner expects to see. Technology and craftsmanship are balanced in every aspect of the design to create exceptional spaces, where details typically used on superyachts are combined with residential solutions and generous proportions to create the most unique 'Sea-Loft' of all time.
Address:
F. Via Francesco Londonio
29
Milano
MI
20154
Contacts: Images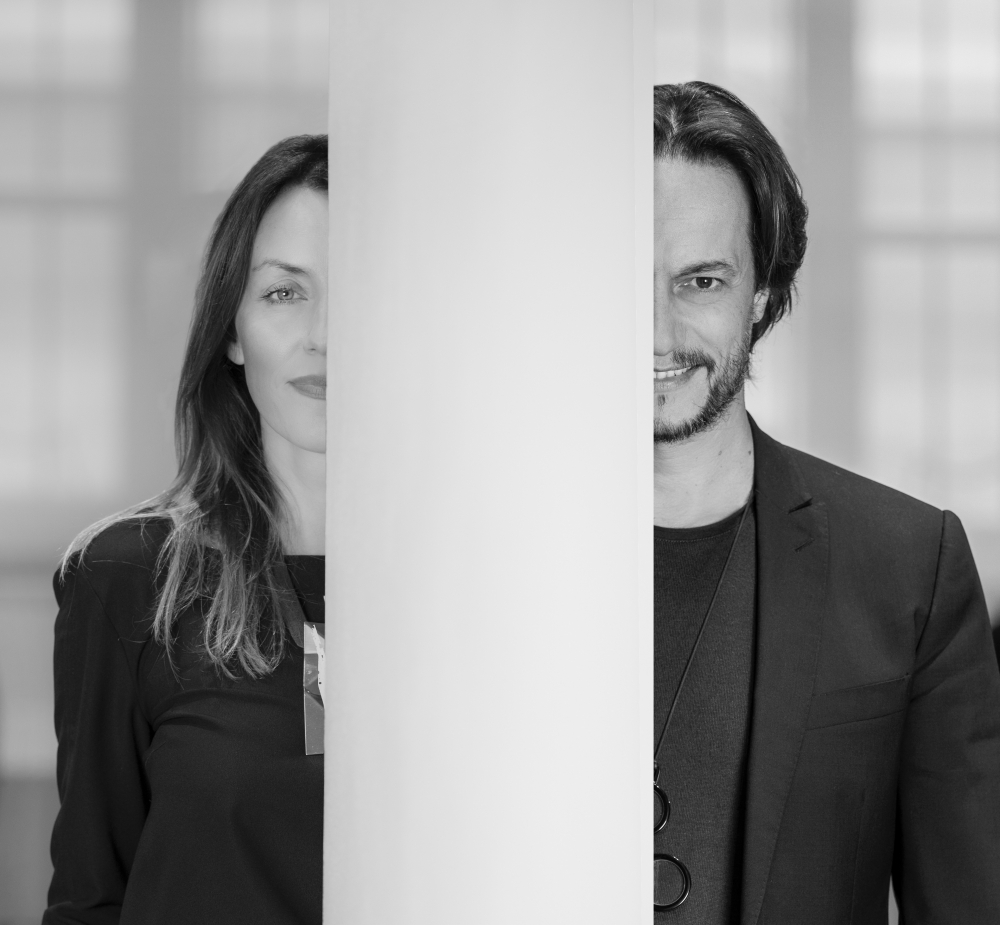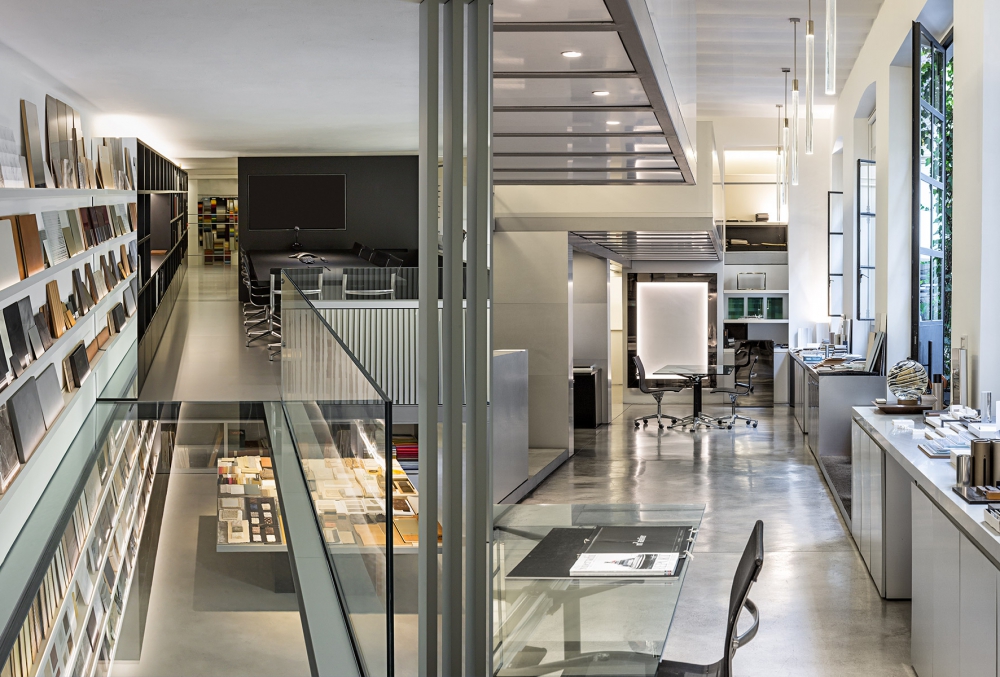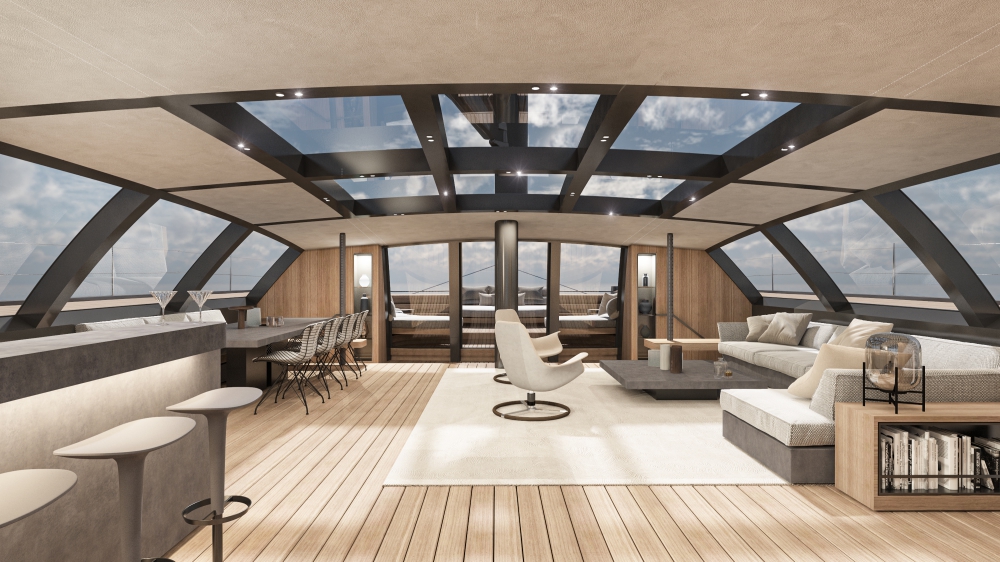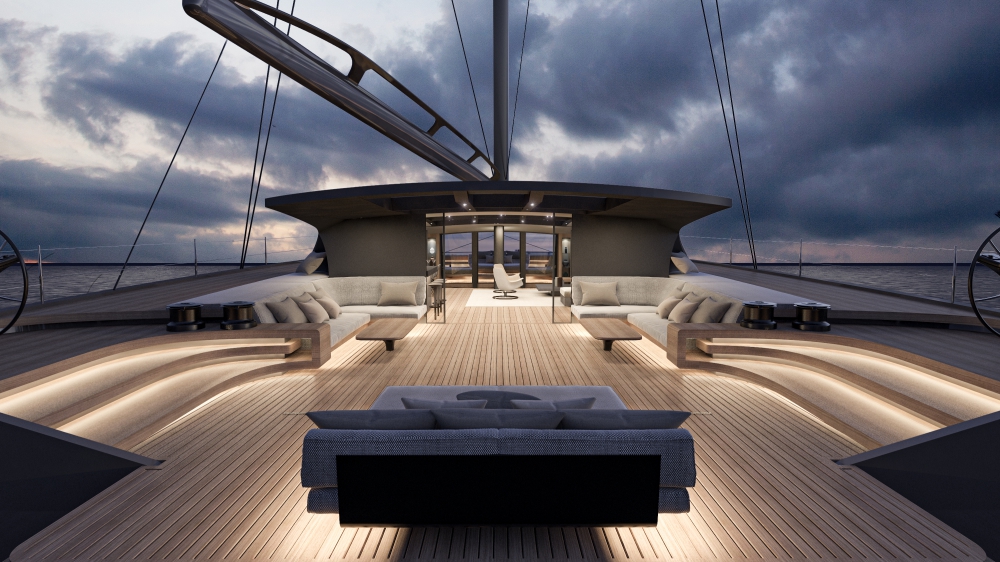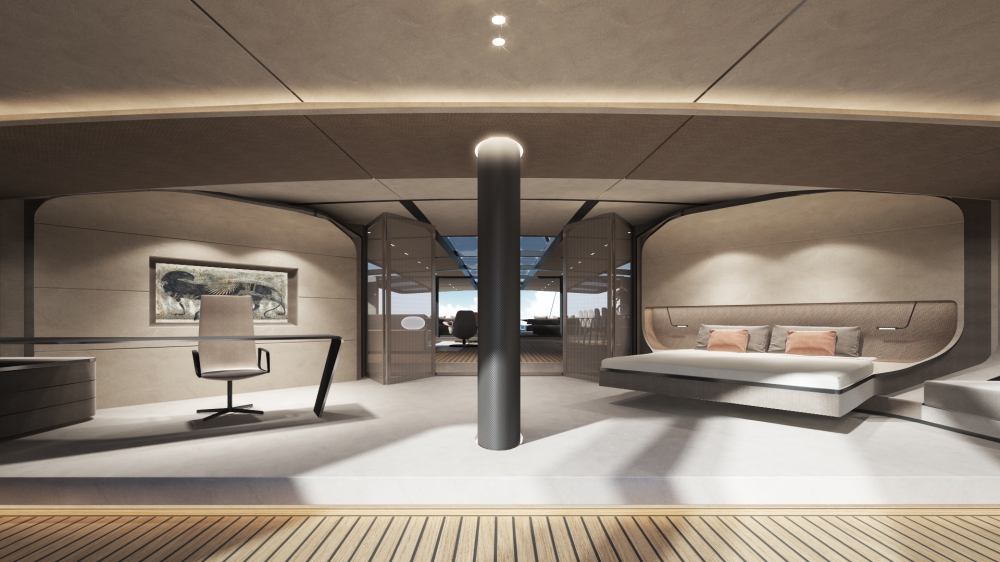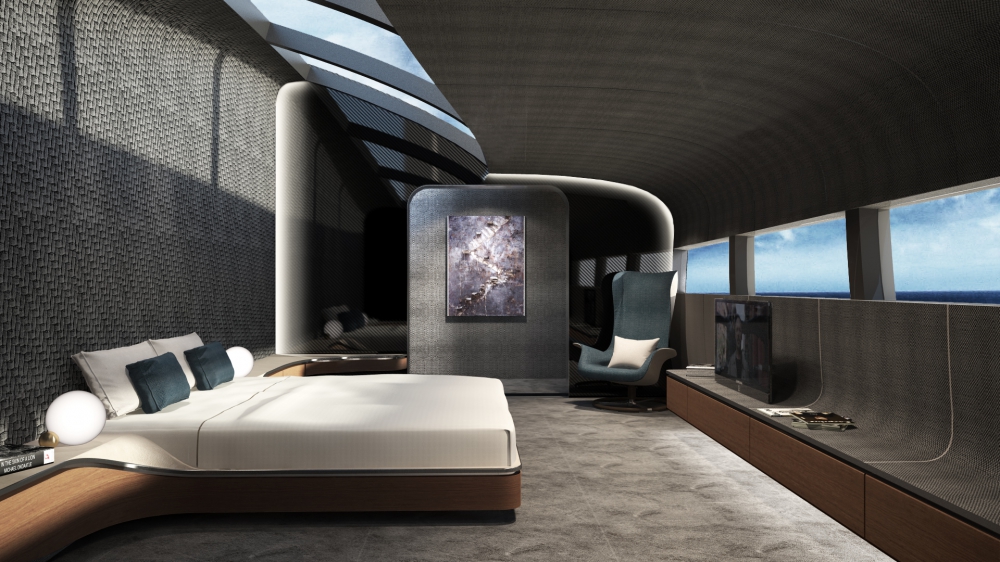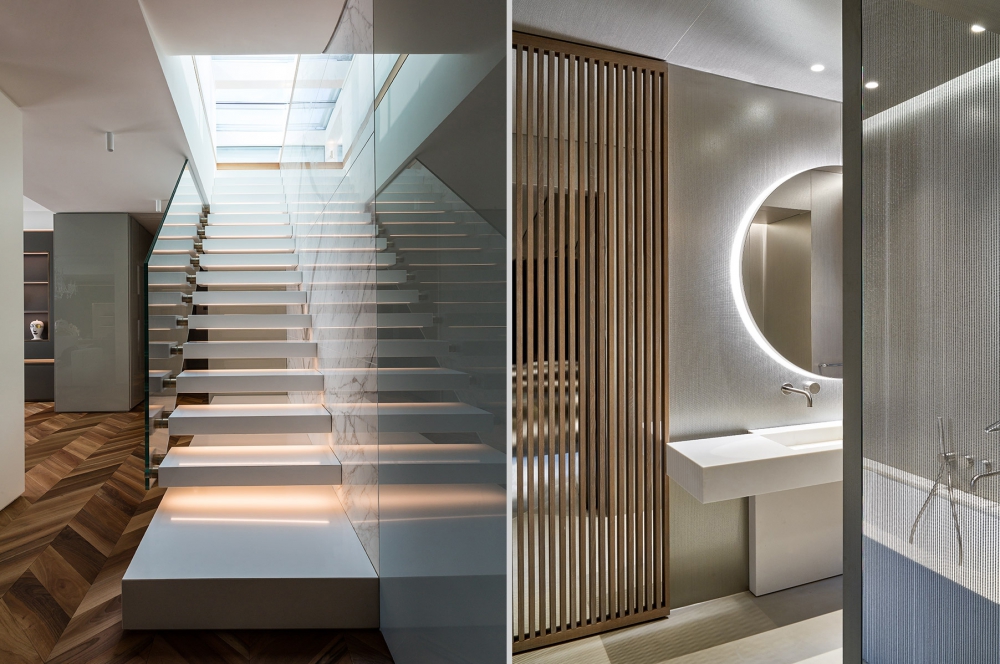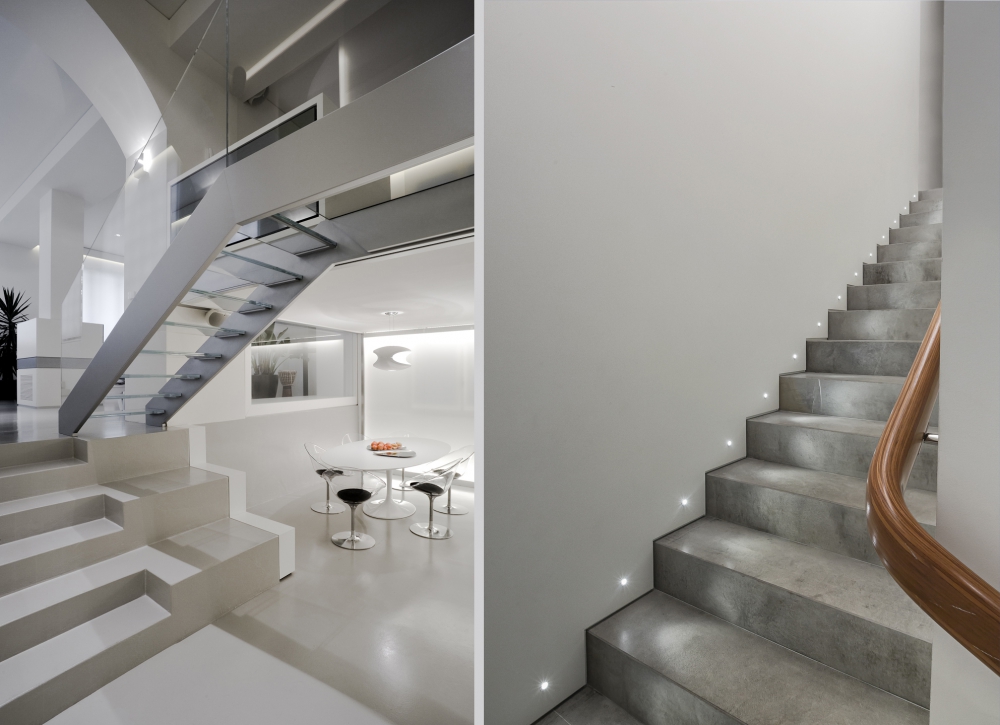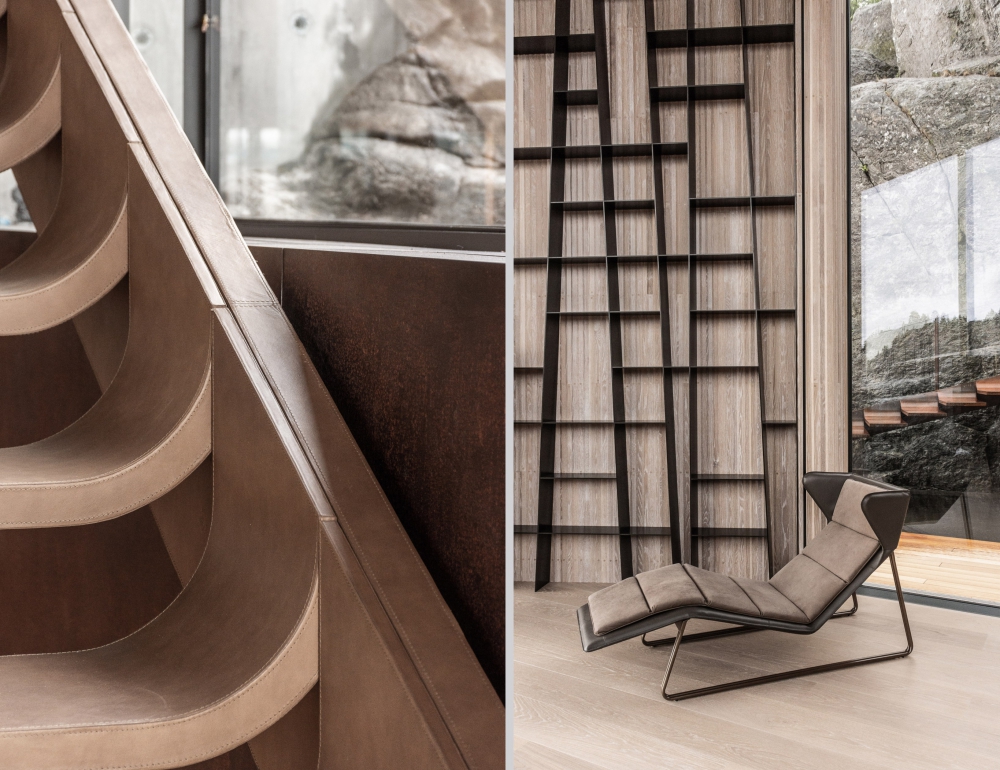 News summary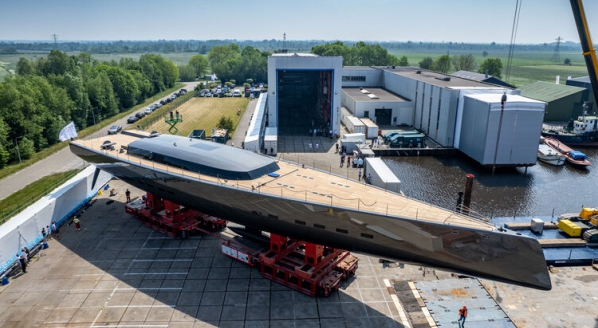 After two years Project 3083, Alea has officially left the shipyard in Netherlands…
Fleet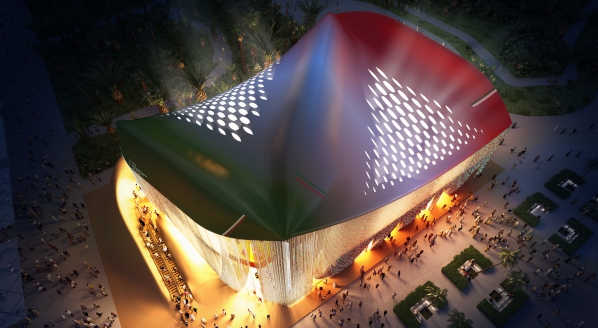 Gruppo Boero provides digital login to join the networking event on sustainable innovation issues for the superyacht supply chain at Expo Dubai…
Business
Press releases
No press releases