A WORLDLY PARTNER FOR GLOBAL YACHT SALES
As with all international business engagements, it's critical to do your homework and have a keen understanding of the markets. However, having the right partner foster good communication can make all the difference. Italian culture, law and business practices differ from their American counterparts, and this can make doing business with Italy challenging. IYG are your U.S.-based Italian yacht business experts, from buying to selling and beyond.
OVER 42 YEARS OF EXPERIENCE BUYING & SELLING YACHTS
IYG has established relationships with top yacht manufacturers worldwide – not just in Italy. Our veteran lineup of brokers, dealers and former yachting executives bring more knowledge of the global yacht market to the table than any other brokerage firm in the United States. Let us show you the benefits of trusting your next transaction to an experienced team.
News summary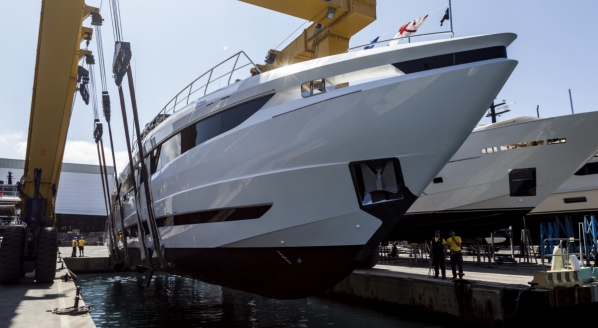 The vessel will be delivered to its American owner in the next few weeks…
Fleet
Press releases
No press releases