Al Seer Marine is the leading marine company in the Arabian maritime region, with a portfolio of services that caters to all needs of boat owners, managers and crew. Our team of highly trained professionals hold many years of experience in a wide range of services. We bring together the highest level of work, state of the art technology and a proven track record of excellent operations.
Be it superyachts or unmanned vessels, Al Seer has the expertise, the capability, and the imagination to bring a vision to life. We have a reputation for successfully navigating the most demanding requirements, which is why we are one of the world leaders in futuristic boat manufacturing.
Our 360° degree service approach ensures that our team delivers innovative design, precision builds comprehensive training and expert maintenance. With over 1200 professionals, encompassing 50 different nationalities, we have the finest crew in the market, ready to provide superior results, every single time.
Address:
P.O. Box 33639
Plot # A-20, Sector MW-5
Mussafah Industrial City
Abu Dhabi
33639
Contacts: News summary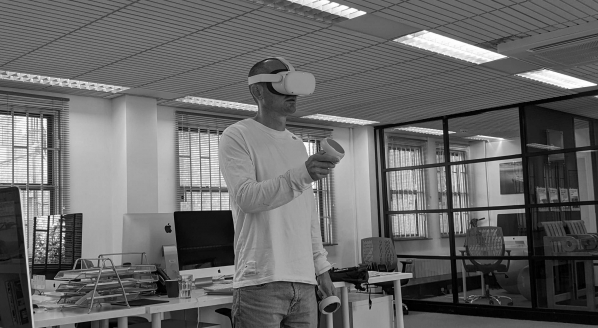 Andy Parkin, Managing Director of KILO, demonstrates VASCO - an augmented reality training platform for ColRegs and BRM…
Technology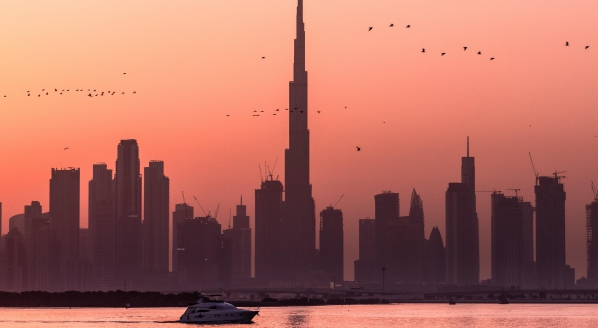 Al Seer Marine, MB92 and P&O Marinas have partnered to create a world leading refit shipyard in the Gulf region…
Business
Press releases
No press releases