Shipyard Supply Co offers a range of high quality, no compromise deck products. Tight controls in the manufacturing process, along with only ever using the best materials and fittings, ensure that Shipyard Supply Co's products offer a superior finish that will stand up to the rigours of daily use on board. As well as the standard range, Shipyard Supply Co supply and work with many well-known brands and can use its extensive network of contacts to source any product you require.
With a wealth of experience working with stainless steel, composite and wood, Shipyard Supply Co has the capability to manage any custom project. If you're looking for a custom boarding gate or bespoke piece of deck furniture, Shipyard Supply Co has the resources to design and manufacture it for you.
With extensive superyacht industry knowledge and experience, the team at Shipyard Supply Co is on hand to provide friendly, professional, and quality advice, so why not get in touch and see how we can help with your next project?
Address:
Harkstead Hall Barns
Harkstead
Ipswich
Suffolk
IP9 1DB
Contacts: News summary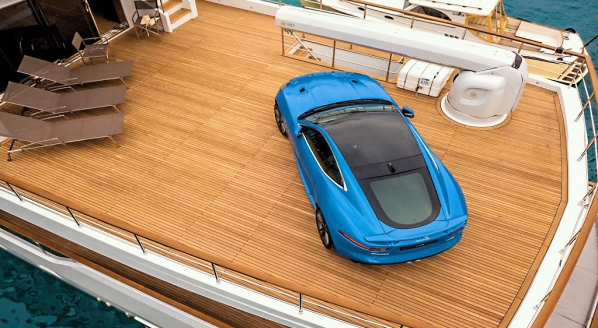 We examine the latest technology and innovations within the mooring and deployment equipment sector…
Technology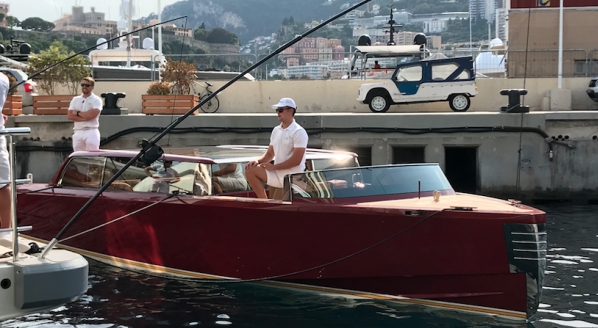 Luke Porter, commercial manager, provides an update as the company commences its plans for 2021/22…
Business