In order to offer sales prices that are equal or even less than those asked for by other market players in Northern Europe, Dörries Yachts decided to reduce general costs, in particular caused by administration and sales, without adverse effects on quality and delivery times. With this in mind, we further developed a business model that we call the "Shipyard on demand".
Shipyard on demand means that we do not have our own facilities and, apart from a core team, we do not employ permanent staff. As a result, we
have to allocate only reasonably low general costs. Possible capacity constraints are met by collaborating with a consortium of experienced German and Dutch companies actively engaged in the yacht market.
Low general costs and moderate profit rates combined with performance based workflows, professional project management and passionate stakeholders enable Dörries Yachts to offer luxury motor yachts "made in Germany" at very competitive sales prices.
Address:
Uhthoffstrasse 14-16
Bremen
Bremen
D 28757
Contacts: News summary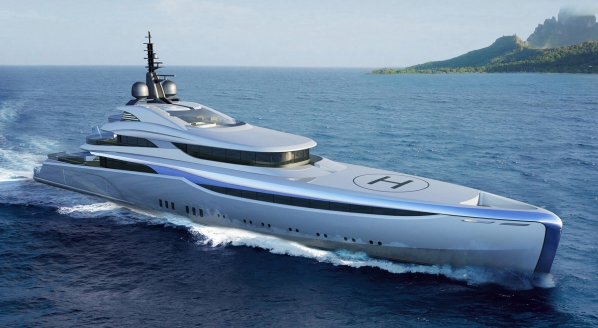 Dörries Yachts has signed a contract to construct a 100m-plus superyacht for an American tech-billionaire.
Fleet
Press releases
No press releases