Technology systems as elite as your yacht.
With experience on more than 100 of the world's largest superyachts, Triton Technical is a leader in the installation and maintenance of exceptional marine entertainment, technology, satellite, and communication solutions.
Specialties include:
Immersive, high definition yacht entertainment experiences&nbsp
Dynamic control interfaces
Advanced IT and networking infrastructures&nbsp
Reliable marine Internet and telephony connectivity
State-of-the-art security and surveillance solutions
24/7/365 Technical Support
Triton offers the industry's most accessible and comprehensive support service - available 24 hours a day, 7 days a week, 365 days a year. &nbsp
Their team of engineers are located globally, meaning, they can field any technical questions - no matter where your ship is sailing.
From Seattle to London and around the globe
Headquartered in Seattle, Triton has offices in London and Portland as well as staff around the world.
Seattle -&nbsp530 Industry Drive, Seattle WA &nbsp98188 &nbspUSA
London -&nbspWindsor Marina, Maidenhead Rd., Windsor, Berkshire &nbspSL45TZ &nbspUK
Portland -&nbsp921 SW Washington St., Suite 712, Portland, OR &nbsp97205 &nbspUSA
Address:
530 Industry Drive
Seattle
Washington
WA 98188
Contacts:
Address:
530 Industry Drive
Seattle
Washington
WA 98188
Contacts:
News summary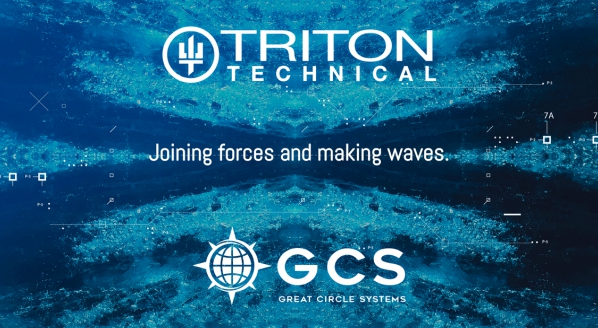 The companies will operate under the Triton Technical banner…
Business