The Marina at Christophe Harbour
Located in the heart of the West Indies on the island of St. Kitts, The Marina at Christophe Harbour is a homeport for yachts up to 250ft/76m in length, with state-of-the-art facilities and services that set a new standard for the eastern Caribbean. Built by a superyacht owner, the marina is designed as a home for discerning owners, captains and crew of the world's finest vessels. With St Barts and Antigua less than 60 miles away, Christophe Harbour provides an unspoilt, upscale destination with all you could need, exactly where you need it.
Address:
The Marina at Christophe Harbour
Southeast Peninsula
St. Kitts
West Indies
na
Contacts: News summary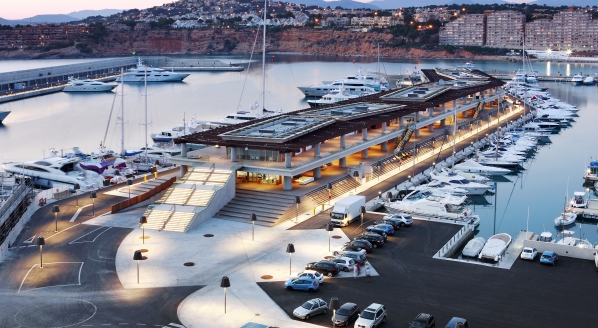 CEOs of the market's leading marinas offer their thoughts on the industry…
Owner
What announcements from Monaco Yacht Show 2018 will impact owners?
Owner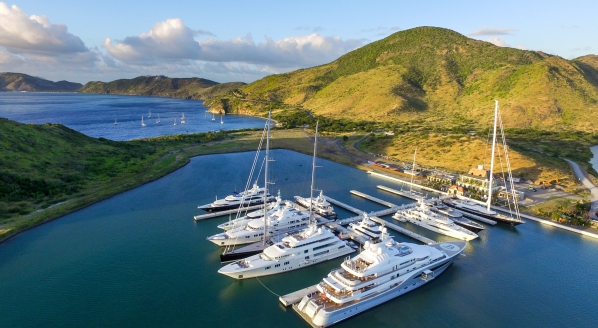 The marina announces its plan for multiple 100m+ freehold berths in the Caribbean…
Owner
Press releases
The second annual Caribbean CrewFest was held over the weekend, with crew of 12 superyachts enjoying complimentary professional development masterclasses, islan…
Press Release 03 Feb 2017