Sovren Group is the parent company under which a number of international companies operate. These integrated subsidiaries cover: Yacht Management, New Builds, Charter Management, Sovren Marina Ibiza, Crew Recruitment and Training, Sovren Publishing and Concierge Services.
The group operates worldwide, with its headquarters located in Andorra and representative offices in Spain, England and the United States.
Address:
Carrer d 19Esparto 8
Palma
Illes Balears
07014
Contacts: News summary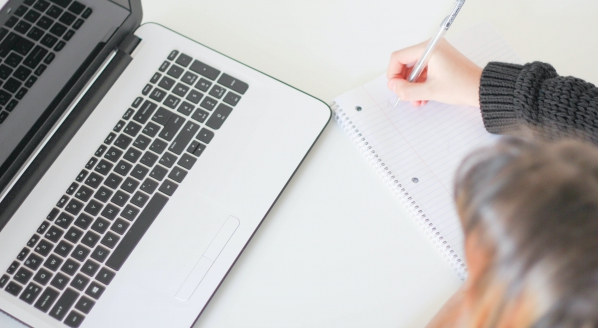 The superyacht training school has adapted following school closures due to COVID-19…
Operations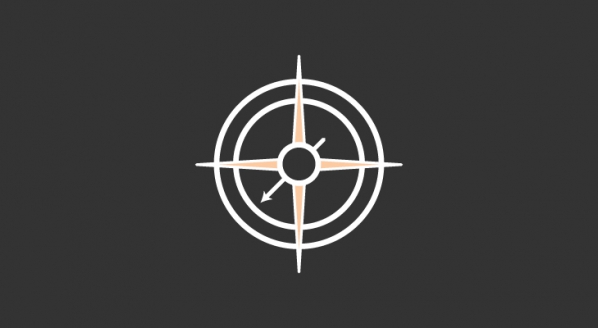 Many crew don't give a thought to repatriation until they want to return home. What rights do they have?
Operations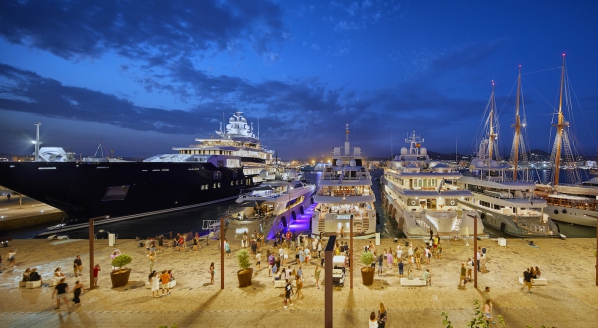 Sovren Advantage has been designed around the key elements required to operate a yacht to the highest standards…
Business