We are a company set up by two naval architects in Istanbul, Turkey. Our main objective is to design and build yachts of highest calibre. We also are marketing boatbuilding products of well known brands. As we are using these quality products, we are extendending our experience and expertise to our customers.
The Taka Team is comprised of naval architects, an architect, an industrial designer, a technical drafts person, boat builders.
CUSTOM YACHT BUILDING
We at Taka are capable of designing a wide range of vessels as can be see in the pages of our site. Materials which we can use in the structures are wood-epoxy, composites, steel, and aluminum. We are used to working with class authorities (like ABS, LR, TL, RINA, etc.) and CE rules. According to the intended flag, MCA is also within our design and know-how capabilities.
News summary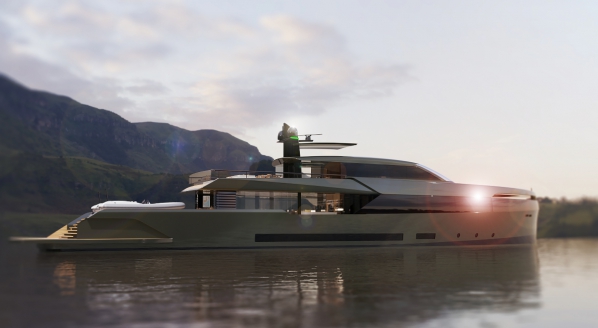 The Turkish boatbuilder has announced the official launch of ARES Yachts at the Monaco Yacht Show 2023…
Operations