The A group is a creative and close-knit team of architects, designers, naval architects and project managers, with more than 35 years of experience in yachting and real estate projects.
In 2020 the group branched out to the Netherlands and now has a yacht interior management office in Amsterdam, TAG B.V.
With many industry award winning projects to their credit, The A group is at the fore-front of innovative design, involving the best suppliers and subcontractors, resulting in an uncompromising level of quality.
Their Clients supply the dream vision and The A group ensure to make it a reality.
Address:
Gildo Pastor Center
7 Rue Du Gabian
Monaco
MC 98000
Contacts: Images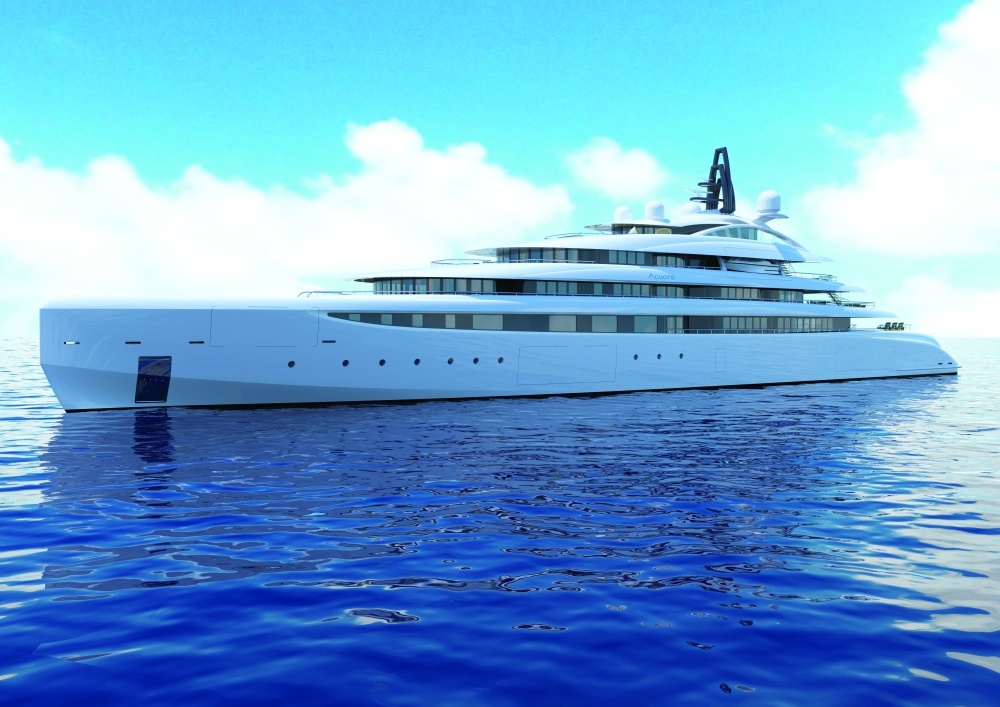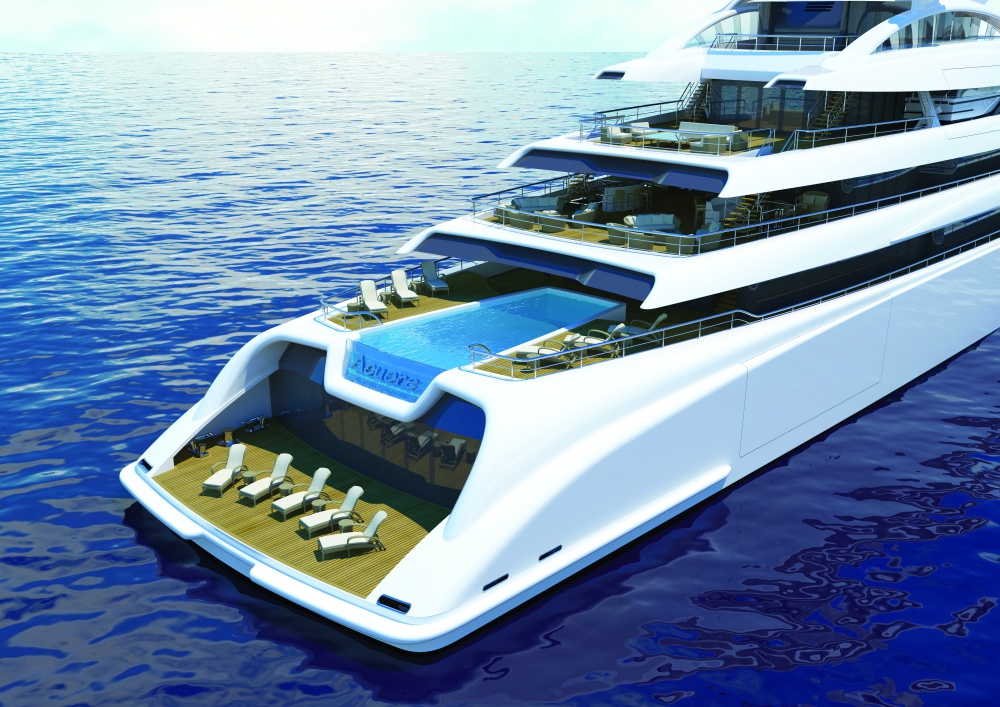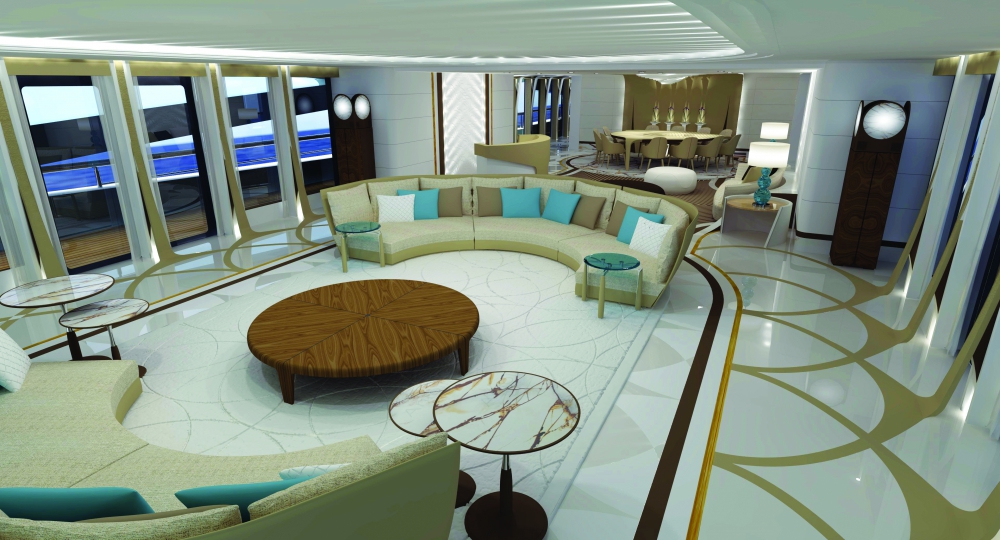 Press releases
All the team at The A group would like to wish you all the best for 2018, and take this opportunity to announce the launch of our new website at: www.theagroup.
Press Release 16 Jan 2018
With 5 years of experience in a renowned Parisian architecture firm, followed by the supervision of a large construction site in Montreal CA, Jerome Hein adds n…
Press Release 02 Sep 2017