Started in 1993 and with an enviable record of success, Globe Regal resurfaces in 2014 with its yachting activities and with a wealth of industry knowledge and experience having been gained by her two founder members Harry Peralta and Bill Thiem, both invloved in the yachting industry since the early 80's, and now joined by experienced yacht broker and business partner James Bland.

A close-knit, proactive team who spend the majority of their time travelling throughout Europe &amp the Mediterranean Basin, the Middle and Far East as well as Asia and of course the Americas, maintaining face to face contact with many of their existing customers and new clients, continually inspecting vessels in order to be able to project a thorough firsthand knowledge of the yachts they have to offer to both clients and fellow brokers alike and as such, constantly building up an accurate personal feel of the yachts they deal with, as well as a substantial and reliable database of detailed technical information and photographic stock on all the craft they visit.

Although specialising in the larger brokerage fields and new build markets, the team have a very wide choice of craft of all sizes available at any one time on which they can offer clients and professional colleagues realiable and up-to-date information.
News summary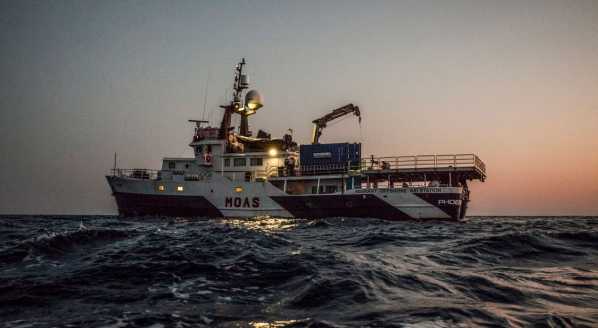 We look at three ex-commercial yachts for sale, and their suitability as candidates for a luxury conversion…
Fleet