Hill Robinson places hundreds of crew every year and ensures the highest standards are met under the MLC regulations.

Our experienced team of crew specialists understand the owners' needs and carefully reviews the candidate's qualifications, experience, references and overall presentation to maintain the best crew on-board with the agreed payroll budget. &nbsp
Benefits of our crew recruitment process also include:
Verifying that candidates meet flag safe manning requirements
Coordinating travel to and from interviews and the yacht
Training arrangements where appropriate
Assistance with medical appointments and visas
Crew familiarisation on-board
We mainly place crew on our managed yachts, so we know that they are safe and the crew are properly employed and paid. They can register with us and keep up to date with our job opportunities at www.hrcrew.com.
Address:
Residences du Port Vauban
17 avenue du 11 novembre
Antibes
06600
Contacts: Address:
1845 Cordova Road, Suite 211
Fort Lauderdale
FL 33316
Contacts: News summary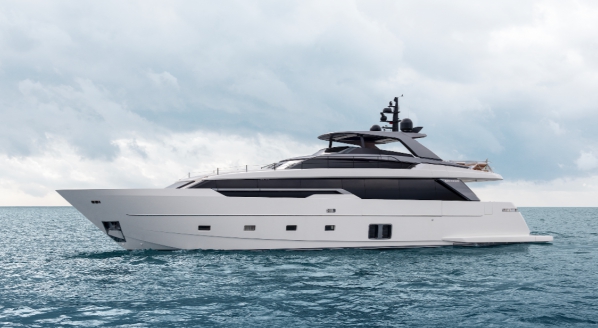 Sanlorenzo will now provide a single-brand charter service, crew training programs and more…
Business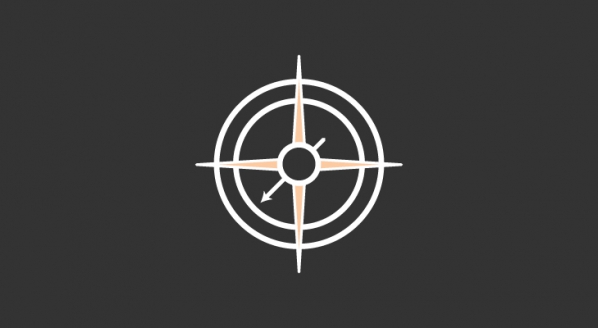 Many crew don't give a thought to repatriation until they want to return home. What rights do they have?
Operations