Baglietto S.p.A ( Refit )
The concept of leadership has always characterized Baglietto since the very beginning, when in1854 Pietro Baglietto started to build small wooden boats in the back-yard of his house. Starting from there, the brand has always been a synonym of innovation, a true creative and technical genius spirit, promoting engineering research and development.
A new chapter begun for Baglietto, when it was acquired by Gavio Group in 2012, with the aim to prove once again the place of Baglietto among major international shipbuilder yards.
In order to reach this goal, significant investments and reconstructions have been carried out. These in particular were focused on widening the yard°s infrastructures. As of today the shipyard occupies an area of 35.000 square m
and the completion of two new covered plants for the building of motor-yachts up to 65-meter in length and two piers allowing the mooring of motor-yachts up to 70-meter in length have just been completed.
Address:
Viale S. Bartolomeo
414
La Spezia
19126
Contacts: News summary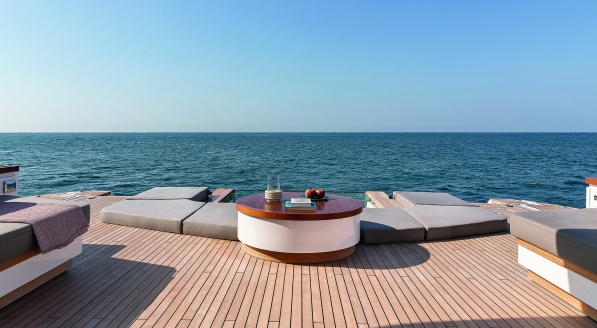 We track the history of one of the most iconic design innovations to come from Italy and ask where it's heading next…
Fleet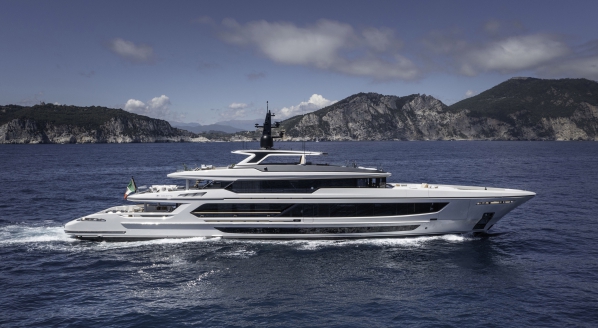 At an exclusive event in Portofino, Baglietto unveils its first hybrid T52 and highlights the yard's plans for future growth…
Business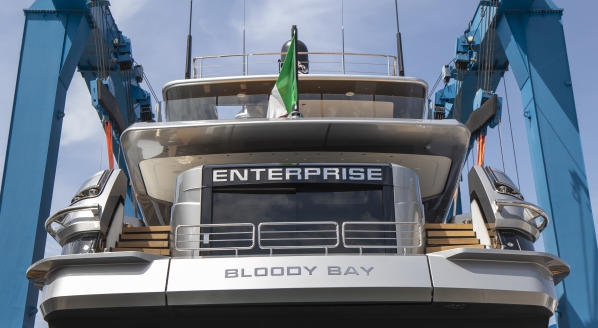 The custom 38m M/Y Enterprise hits the water shortly after the 48m M/Y Attitude…
Fleet