At Crew à la Mode, we shine a light on the bespoke apparel process, combining clear guidance and creative consultancy to deliver stylish and practical crew uniforms to the world's most luxurious yachts.
It's our belief that the crew is the heart and soul of every yacht, and a living expression of its brand. That's why we work hand in hand with boat owners and their representatives, management companies, interior designers and crew, to create clothing that best reflects the ethos of the boat.
Whether it's a single item or a complete collection, our team brings a personal touch to every project, identifying each client's individual needs, navigating current trends and adapting our approach accordingly.
With ten years' experience working with luxury yachts and newbuilds, we have the specialist expertise to advise on the materials and styles that work at sea.
Our independence means we're not limited to one supplier, letting you choose without compromise to your own taste and budget, and our transparent approach to cost, quality and communication ensures we build trusting and lasting relationships with our clients.
Address:
Unit 1C Warehouse K
Seagull Lane
London
E16 1DR
Contacts: Images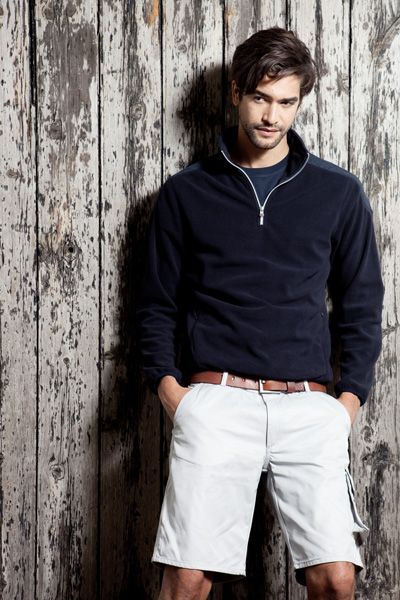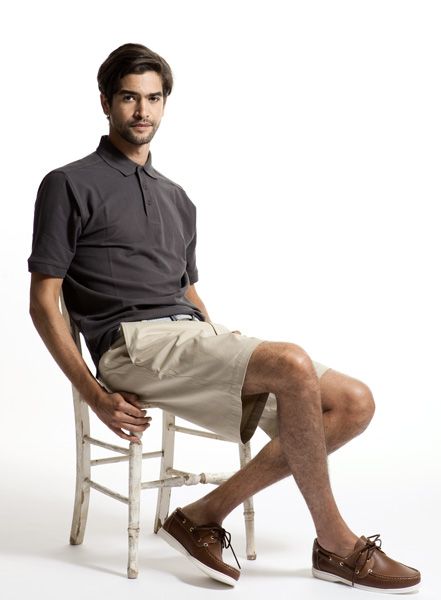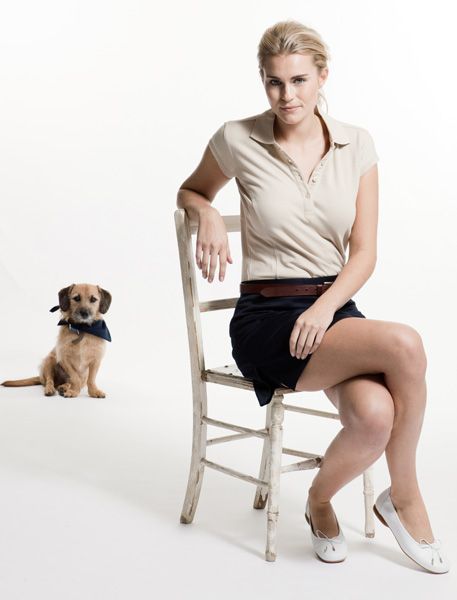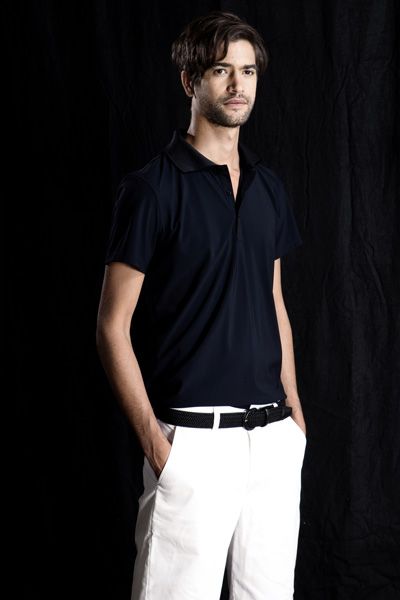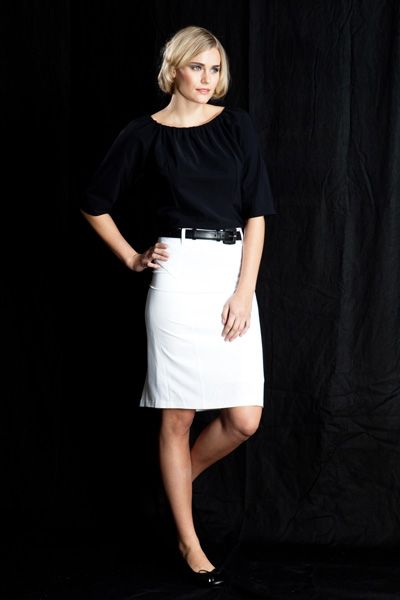 News summary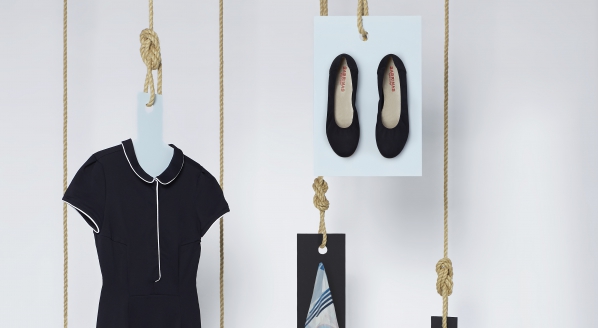 Organising uniform can be extremely stressful. We speak to Crew a la Mode to find out what it takes to successfully manage uniform on board…
Operations