LAWSON ROBB are a highly acclaimed architecture and interior design practice specialising in the seamless delivery of luxury living for prime and super prime commissions.
Rather than enforcing a typical 'practice style', LAWSON ROBB tailor to the specific brief, tastes and lifestyle requirements of the client.
Frustrated with the lack of cohesion between architecture and interior design, Alix Lawson and Charlotte Robb joined forces in 2003 to raise the bar in communicative design.
Address:
533 Kings Road
London
SW10 0TZ
Contacts: News summary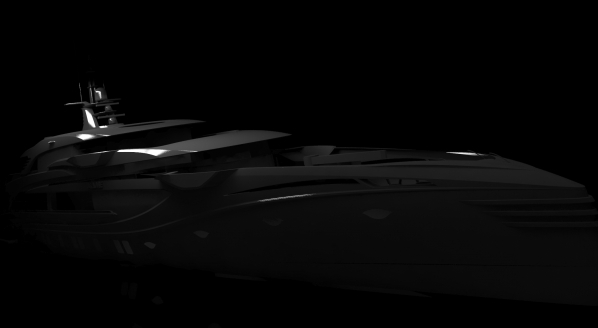 Royal Huisman has signed a 55m motoryacht project designed by Cor D. Rover and Lawson Robb…
Fleet