Terence Disdale Design Limited
Terence Disdale Design is an award-winning design studio responsible for the interior and exterior design of the some of the world's most significant yachts. Based in the UK, the studio is renowned for producing refreshingly casual yet chic designs.
Under the direction of its namesake and one of the industry's most respected designers, Terence Disdale, the studio operates with a team of 15 from offices located on Richmond Green.
Address:
6 The Green
Richmond
TW9 1PL
Contacts: News summary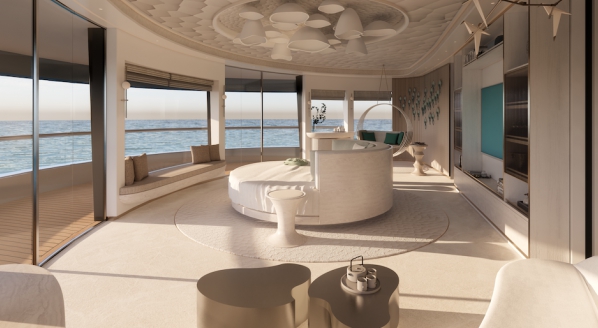 Dasha Moranova recalls her journey from humble beginnings to the wonders of Lürssen's Alice concept....
Fleet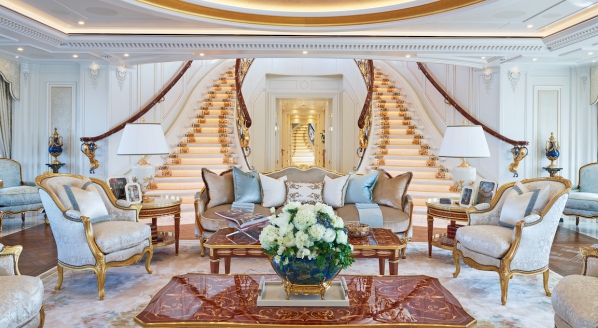 The quality and skill that went into the outfitting of vessels present at the Monaco Yacht Show was outstanding…
Fleet