Frers Naval Architecture & Engineering design office life spans for almost a century, since 1925, when Germán Frers Sr. started his career in Buenos Aires and proceeded to design nearly 600 yachts of all types for the South American clientele. Frers designs gained fame during forays to Europe and North America, winning prizes in the RORC races in Europe and Bermuda Race in the USA.
Germán, his son, took charge of the office in 1970, after returning from a training period in the USA working with Olin and Rod Stephens at their office in New York, and expanded the business and racing successes to the rest of the world.
More than 1300 designs have been produced to date by the company based in Buenos Aires.
Frers yachts have won every major trophy around the world including the Admiral´s Cup, Bermuda Race, Transpac, Whitbread Round the World Race, SORC, Kenwood Cup, San Francisco Big Boat Series, the Two Ton Cup, Maxi World Championships, ILC championships, Louis Vuitton Cup on two occasions, among others.
The third generation, Germán "Mani" Frers joined the studio in Milan in 1992, after graduating from the Southampton Institute and today continues with the tradition working from Milan independently.
Frers has been at the cutting technological edge of the sport during all this time. The latest computer solutions are used at the studio, like Siemens NX 3D CAD, FEA and CFD while extensive tank-testing programs are developed to further optimize power and sail hull forms.
The technology supports the knowledge and deep understanding of boats which are only present after decades of sailing and design experience.


Address:
Ortiz de Ocampo 3302
C1425DSV, CABA
Buenos Aires
Buenos Aires
.
Contacts: News summary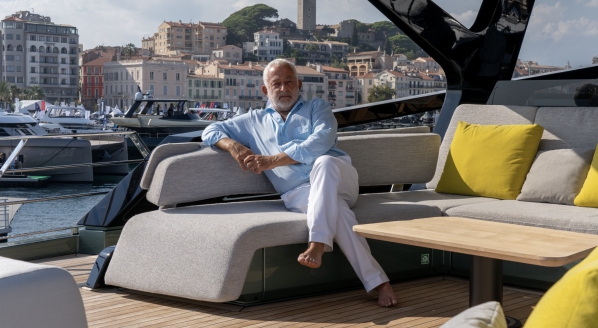 Yachting design visionary and Wally Founder Luca Bassani explores the trail of innovations that have rewritten some of the longstanding rules of yachting…
Fleet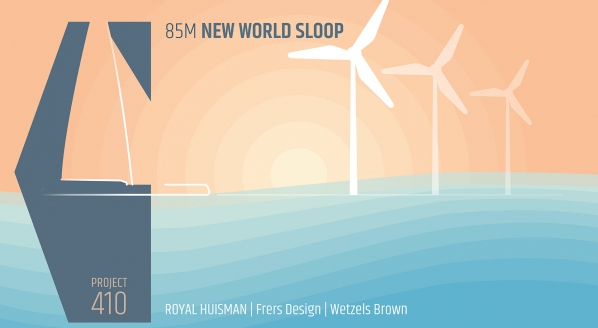 The 85m, Project 410, is starting preparations for its construction…
Fleet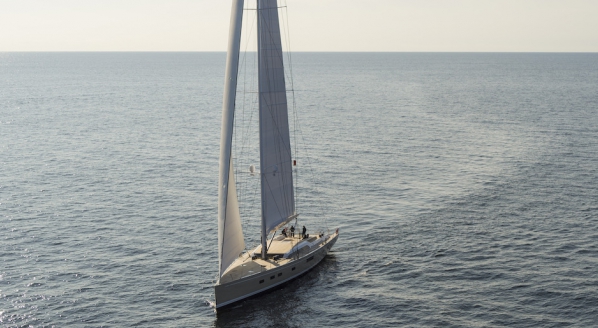 The 120 project announced at the same show in 2018, has now become reality and is on display…
Fleet