MedAire, an International SOS Company, is a global health, medical and travel safety assistance service used by over 50% of the world's largest superyachts and many leading airlines and private jets.

For over 35 years we have been ensuring that captains and crew are prepared, capable and confident during medical and travel safety incidents, 24/7/365. We do this through our medical kits, telemedical assistance, training, emotional support, consultations and much more.
Developed from the concepts used by special-forces medics, this expertise goes into everything we do, enabling superyacht crew to feel confident in swiftly providing expert medical care, wherever they are in the world.
Product summary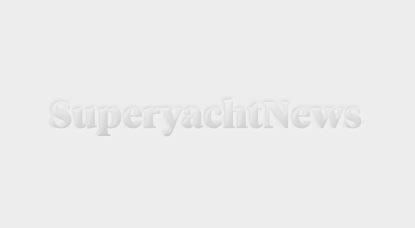 24/7/365 medical advice and assistance for crew and guests. MedAire is the only assist ance provider in the world to directly deliver a comprehensive crew and guest safety solution. Our doctors are well-versed on the medical kits on board your vessels, speeding time to care.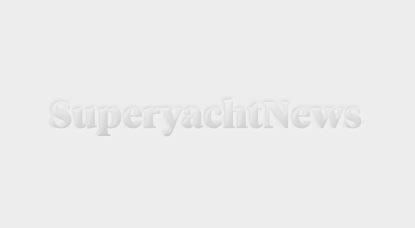 As a first responder, you need to provide assistance quickly and accurately. Having a clinically and logically assembled medical kit to assist you is imperative in emergency situations.The highest standard in onboard care, our Global MedKit, includes equipment and medications for responding to many types of medical concerns and life threatening incidents.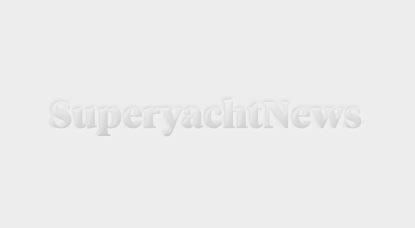 Hands on, skills-based crew medical training ensures you and your crew are prepared, capable and confident to respond to medical events. MedAire is certified by the MCA to train on your vessel, in your environment with your equipment.
Images