At MedAire, our goal is to ensure owners, captains, crew and guests are prepared, capable and confident during medical and travel safety incidents.
To achieve this goal, MedAire has built the yachting industry' largest network of medical and safety professionals, ready to assist you 24 hours a day, 7 days a week, and 365 days a year.
This expertise goes into everything we do. Our suite of medical kits and first responder training solutions were developed with the expertise of special-forces medics, Super yacht captains, and doctors specialised in remote medical care.
See the difference for yourself. You are invited to meet our medical and security experts, speak with our trainers, and even watch as we build our medical kits. No other provider can match the quality, expertise, and global reach of MedAire.
Product summary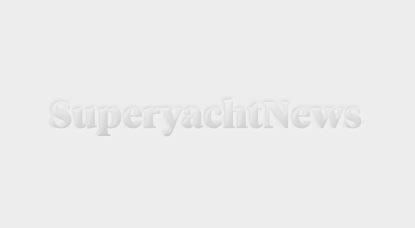 24/7/365 medical advice and assistance for crew and guests. MedAire is the only assist ance provider in the world to directly deliver a comprehensive crew and guest safety solution. Our doctors are well-versed on the medical kits on board your vessels, speeding time to care.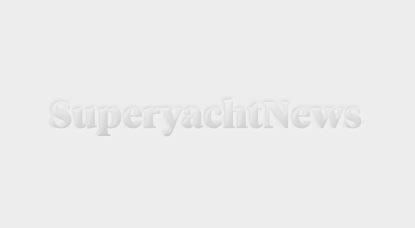 As a first responder, you need to provide assistance quickly and accurately. Having a clinically and logically assembled medical kit to assist you is imperative in emergency situations.The standard in onboard care, the MedAire Global MedKit, includes equipment and medications for responding to common medical concerns and life threatening incidents.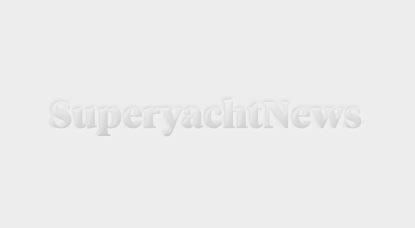 Hands on, skills-based crew medical training ensures you and your crew are prepared, capable and confident to respond to medical events. MedAire is certified by the MCA to train on your vessel, in your environment with your equipment.
Images