Pride Mega Yachts is a world-class, competitive super yacht-builder, located in China' Yantai Peninsula in the Bohai Gulf. Pride Mega Yachts designs and builds its yachts with an experienced, international team of world-class consultants and designers according to European standards. The use of tested, state-of-the art technologies allows for an unwavering focus on innovation and sustainability
Address:
No. 70 Zhifu East Road, Zhifu Island
Yantai 264000
Shandong
264000
Contacts: News summary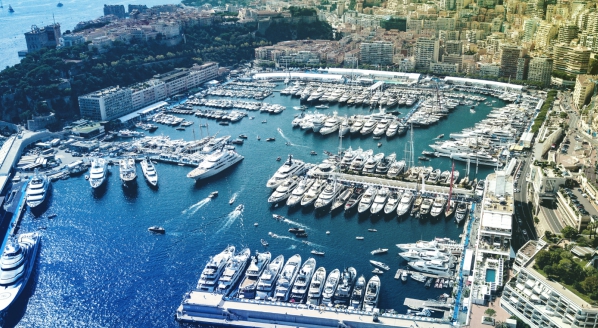 What are we looking forward to at the show from a design perspective?
Fleet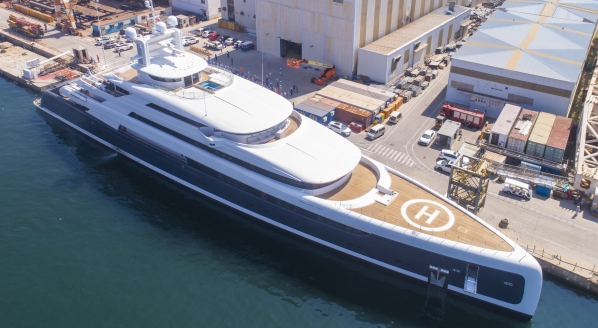 After a lengthy construction, the $145m M/Y Illusion Plus is set to make her maiden voyage to Europe for the MYS…
Fleet