Fastmount, New Zealand company - multi-award winning removable panel mounting systems, designed specifically for the marine industry. Used by custom yards, outfitter companies, production yards and commercial shipyards in more than 40 countries. Panels can quickly and easily be removed and refitted in any sequence to exactly the same location every time. Fastmount has set the world standard for hidden panel mounting systems. DAME nominated, DAME Special Mention 2019, John Walkabout Sisson Innovation Award, Best Design Award Winner, IBEX Award Winner. www.fastmount.com
Address:
Fastmount Ltd Head Office
PO Box 434
Auckland
Silverdale
0944
Contacts: Product summary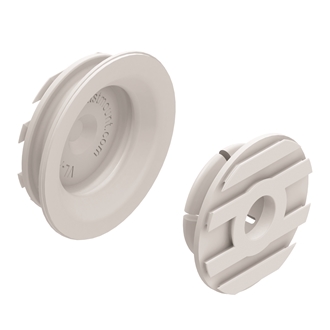 Fastmount® has spent the past 13 years researching and developing cuttingedge panel mounting sys tems for the superyacht industry, gaining itself a reputation as a quick-thinking, qualitycentric manufacturer. Its panel mounting systems can be found behind the surface of the world's finest yacht interiors, firmly holding in place deckhead panels, upholstered wall panels, even furniture and cushions. With the knowledge that as new builds grow in size, so do the regulation boxes that need to be ticked, Fastmount developed a fire-retardant version of its lowest-profile, most versatile clip, resulting in the VL-03FR set with patented SuperGroove® technology. Incorporating the clip into a yacht's interior design streamlines the build process from the beginning to the perfectly finished end. The clips can be built into the CNC process with firerated materials or just as easily installed on board without special tools, while the simple removal and replacement process for crew to access facilities behind the panels reduces downtime while on the water. "A high-quality finish depends on a high-quality foundation."
Images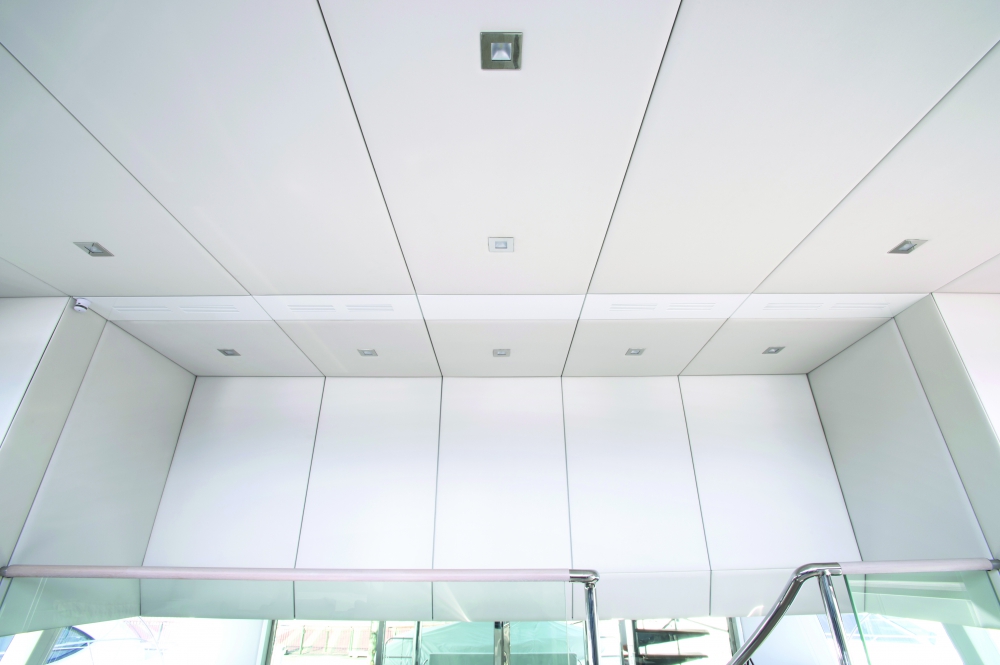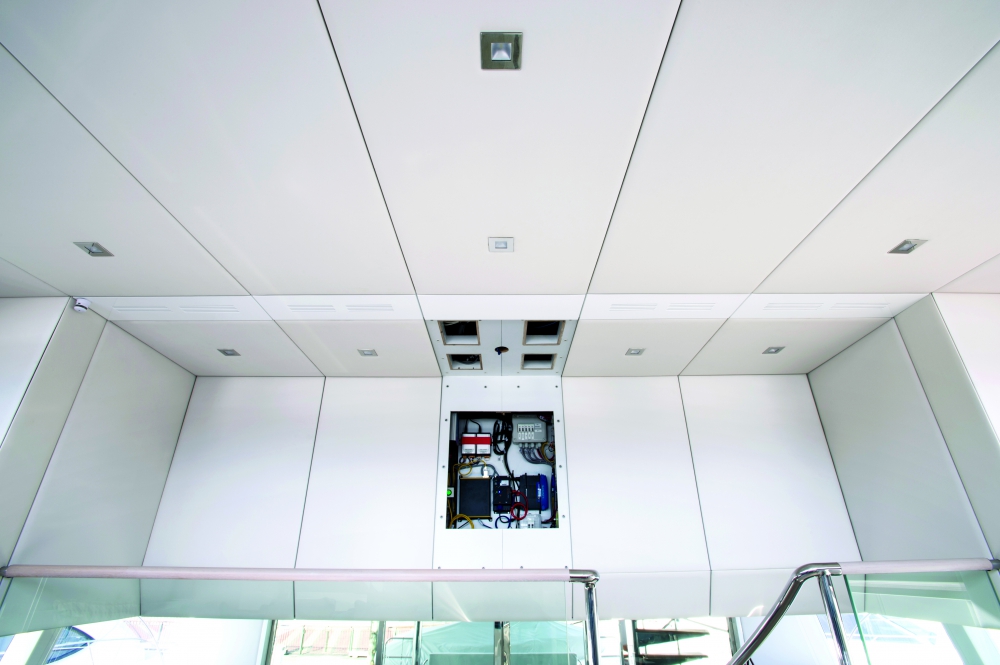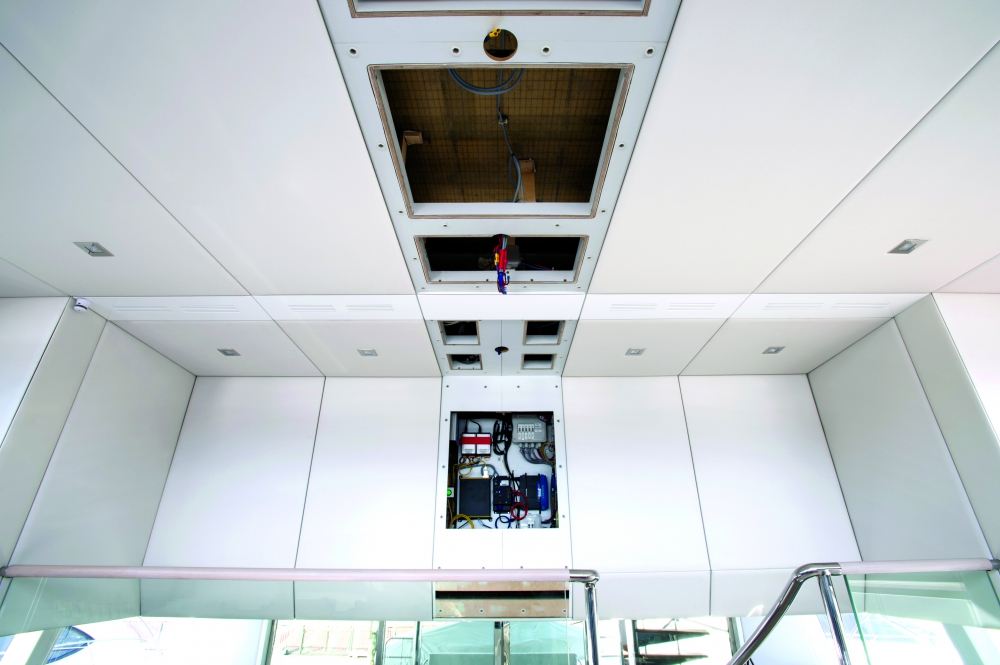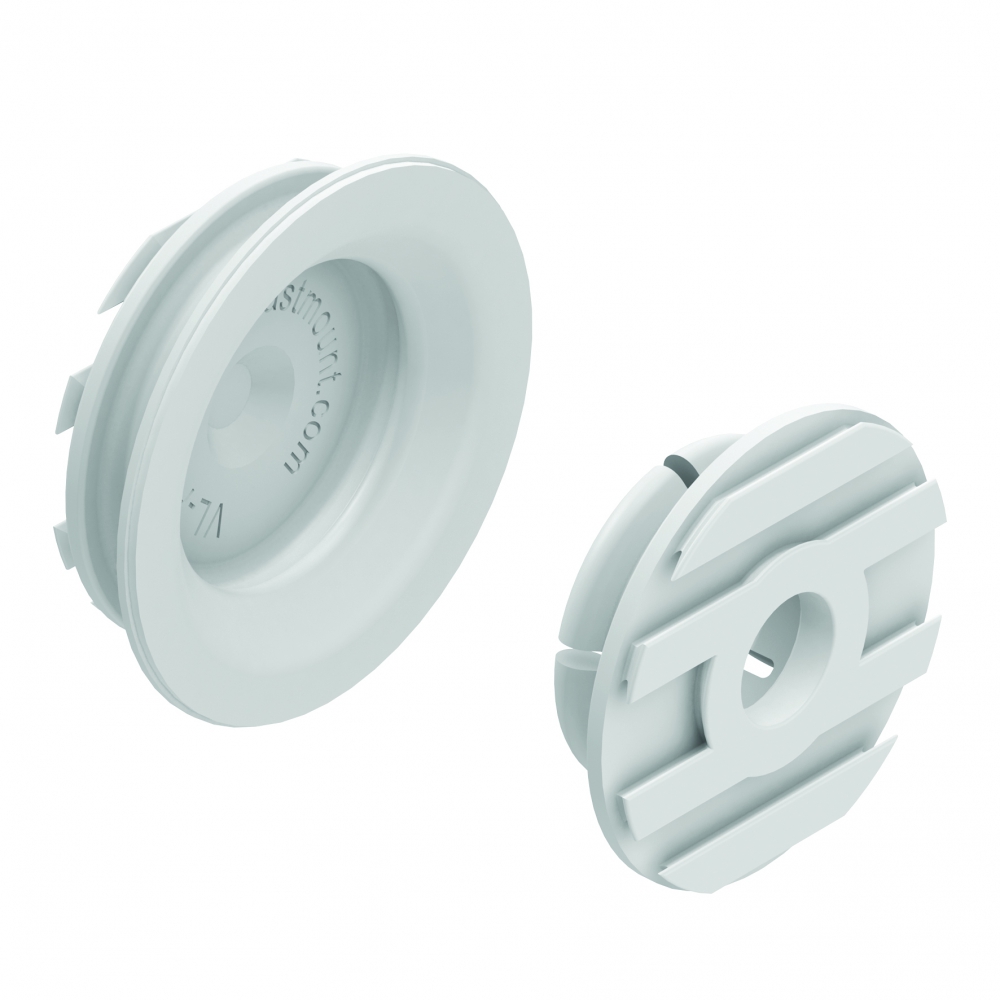 News summary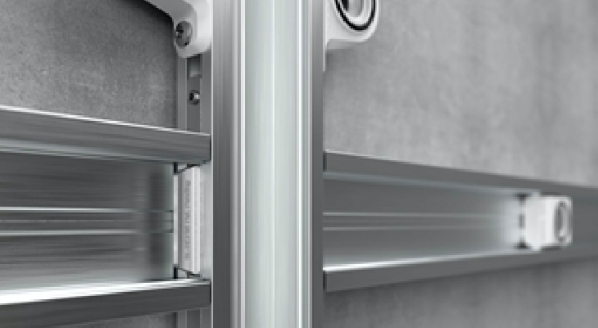 Gregg Kelly, Founder of NZ-based Fastmount, has stepped down as director and head of technical, 18 years after founding the company…
Business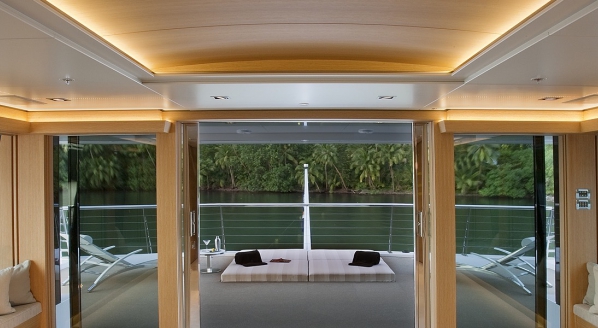 Two new surface-fix clips enable the rapid installation of extremely thin or honeycomb panels…
Fleet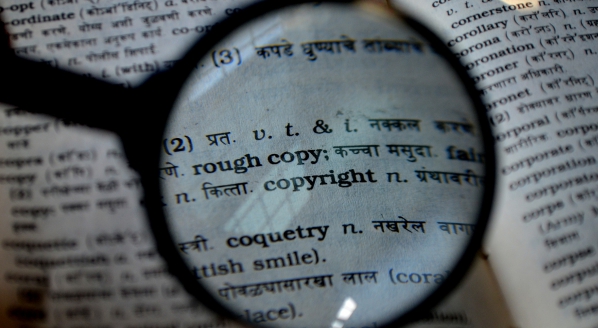 Fastmount claims to have fallen victim to a number of remarkably blatant cases of intellectual property theft…
Fleet