CCS - Coating Consultants for Superyachts
CCS, Coating Consultants for Superyachts
In everything we do we strive for perfection, for the highest quality.
That's why we love and understand the world of superyachts.
We offer knowledge, independence and experience in all fields of superyacht coatings to ensure every paint job is done in the best way possible.
We are Coating Consultants for Superyachts.
Address:
Tesselschadelaan 15c
Hilversum
1217 LG
Contacts:
Address:
Tesselschadelaan 15c
Hilversum
1217 LG
Contacts:
News summary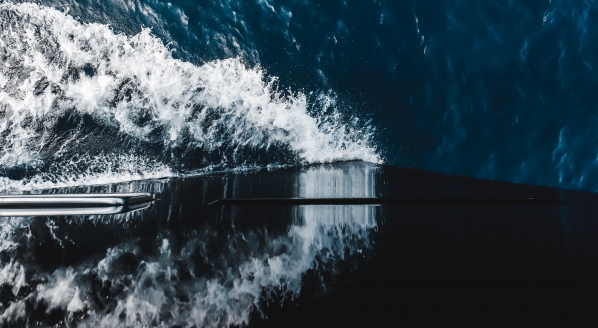 CCS technical manager Colin Mason discusses how the yacht painting process has evolved…
Technology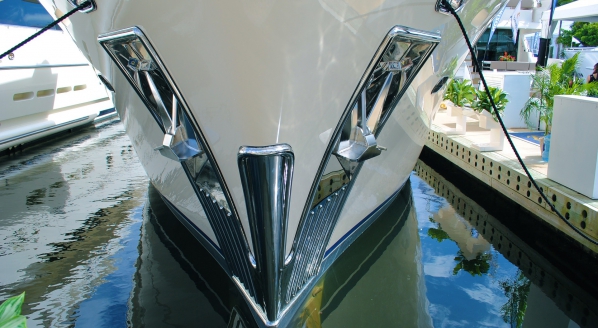 SuperyachtNews investigates the impact of COVID-19 on mid-works paintjobs…
Business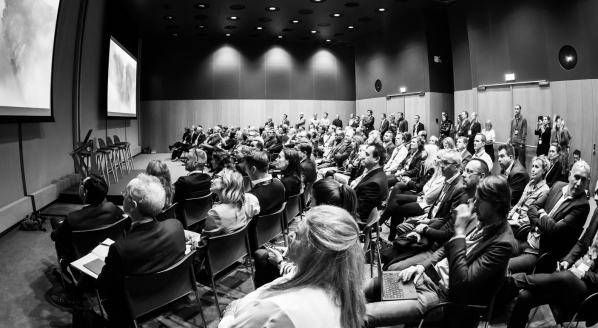 At TSF we plan to dissect the idiosyncrasies of cosmetic solutions to decipher if they are good or bad…
Technology