Luiz de Basto Designs is a multi-disciplinary naval architecture and yacht design firm based in Miami.&nbspThe firm specializes exclusively in the design of luxury yachts, custom and production boats and unique commercial vessels. From the hull design to the space planning, styling, and interior design, creativity and design excellence are the main considerations, always with a constant awareness of function.
&nbsp
Address:
444 Brickell Ave. Ste. 428
Miami
Florida
33131
Contacts:
News summary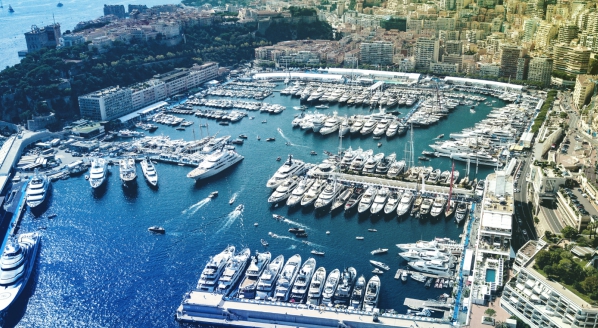 What are we looking forward to at the show from a design perspective?
Fleet