Raytheon Anschütz is one of the world's leading suppliers of advanced Integrated Bridge Systems to the mega yacht market. View our significant list of references on our webpage:
yacht.raytheon-anschuetz.com/megayachts/references.html

As a long-term partner for our customers, we provide proven Integrated Navigation technology with customized solutions for current demands and we advance innovative technology to fulfill customer's future demands.
Our customers rely on high levels of quality and performance of our navigation systems, on our high knowledge and experience in customer-oriented system integration, on our flexibility with regard to individual adaptations, and on our professional and firm order processing. After delivery we offer a wide variety of after sales services to smoothly support customers during operation.
Address:
Zeyestrasse 16 - 24
Kiel
24106
Contacts: Images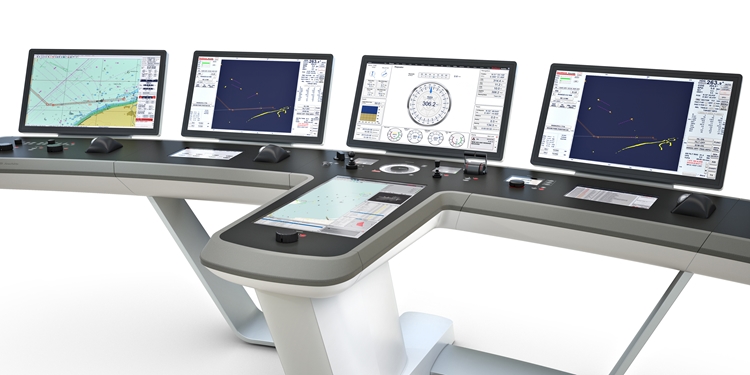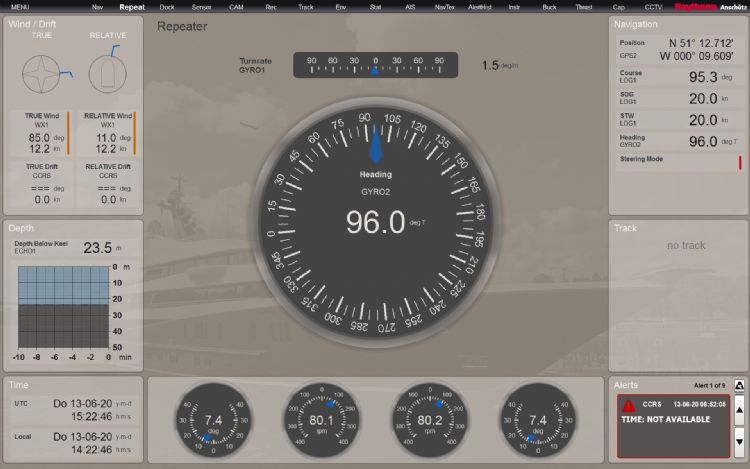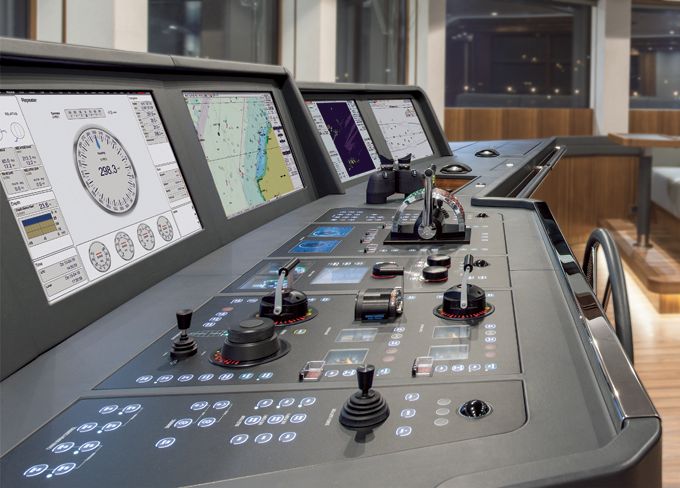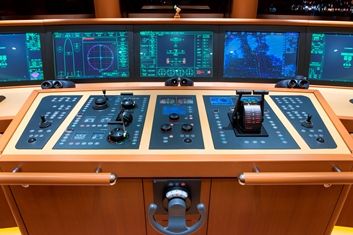 News summary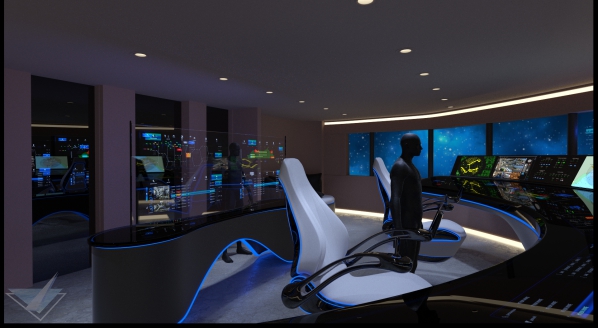 How has the superyacht bridge evolved over the last 25 years, and what will it look like in 25 years' time?
Technology
Press releases
The German navigation system company Raytheon Anschütz showcases the next level in Integrated Navigation Systems (INS) at Monaco Yacht Show 2016. "Wi…
Press Release 22 Sep 2016
Integrated bridge systems found on superyachts have significantly improved in the past years, with a major focus on navigation system integration and multifunct…
Press Release 20 Jul 2016
AMELS 188 Receives Raytheon's 100th Superyacht INS During the 2015 Monaco Yacht Show, the German navigation system specialist Raytheon Anschütz announced the…
Press Release 14 Oct 2015