Marina Port Tarraco is a deep water marina located in Tarragona (Spain) specifically designed and equipped to offer absolute privacy and security protocols to ensure personalized services to any kind of Superyacht available on the market today, their Owners, Managers, Captains and Crew, without any limitation.
The marina offers 33 berths between 45 and 160 meters and complete range of berthing facilities including: 24hr security and CCTV surveillance, ISPS code complaint, shore power connections up to 1,600 amps at 400 V and 6,600 V / 2,000 VA electrical connection, waste pickup, MARPOL certificate, fresh water, High speed internet and TV Satellite services, berthing operational assistance on arrival & departure and exclusive concierge service to satisfy any possible request .
Port Tarraco is also certified as an Authorized Economic Operator (AEO) to bring great economic advantages to their clients assisting them to manage all procedures to comply with European Union customs regulations.
Services & Facilities:
· ISPS code compliant
· Authorized Economic Operator (AEO)
· 33 berths from 45 to 160 metres in length
· More than 9 metres average draft
· Total basin area of 150.000 m2
· Waiting dock of 140 metres in length
· Electrical outlets up to 1,600 amps at 400 V 6,600 V / 2,000 VA electrical connection for superyachts
· Wastewater discharge at each berth
· Potable water
· Internet and satellite TV
· Closed-circuit television 24-hour security
· Exclusive customer service
· Commercial and leisure area
· Commercial rental space
· Storage rooms
· Waste pickup MARPOL certificate
· Berthing assistance on arrival and departure
· Fitness centre
· Courtesy van with driver
· ATM (automated teller machine)
Address:
Moll de Costa
Tinglado 3
Tarragona
43004
Contacts: News summary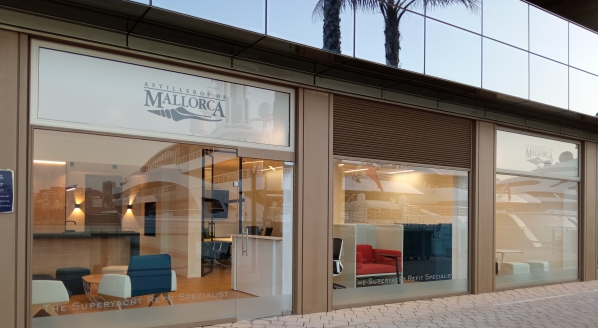 Astilleros de Mallorca shipyard has announced the opening of its new offices in Port Tarraco, Spain…
Business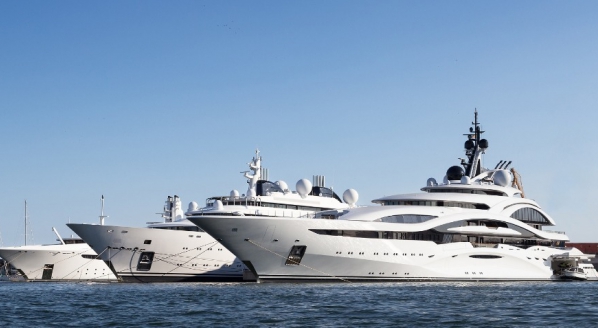 CEO Antonio Zaforteza discusses the acquisition and its synergies with Ocibar's existing marina portfolio…
Business
More companies within the EU superyacht supply chain are seeking out the benefits of the certification…
Business