National Marine Suppliers
National Marine Suppliers is a worldwide yacht support group providing the most professional service and on-time reliability in the world. We are truly the worlds #1 choice for megayacht owners, captains and crew. Available 24 Hours A Day
National Marine Suppliers, based in Fort Lauderdale, Florida, is a premier yacht supplier and logistical support group. We have worked alongside yacht owners, captains, crew, and management companies for over 20 years. With a staff of 130, all specialists in their fields, and a facility over 100,000 square feet, there is no job too large or too small for National Marine Suppliers.
Our team assists in every facet of the yachting industry -- logistics of dockage and fueling, engineering and deck expertise, interiors and toiletry luxuries, galley equipment and appliances, safety and medical supplies & certifications, uniforms and foul weather gear, cordage and anchor hardware, custom items of all kinds, worldwide shipping, new builds, and any provisions needed. The entire staff has a reputation in the yachting community for getting the job done while assuring the most competitive pricing in the industry.
Address:
2800 S.W. 2nd Avenue
Fort Lauderdale
FL 33315
Contacts: News summary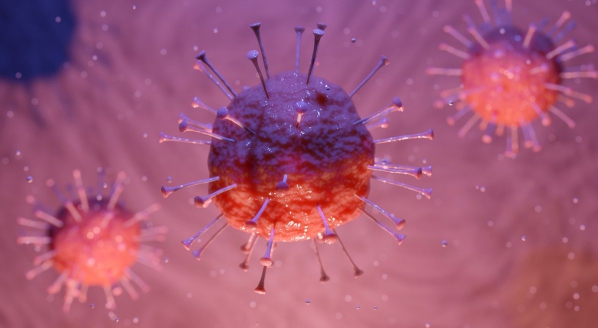 National Marine Suppliers provides information for crew members from the FDA on the risks of testing kits…
Operations
What is the superyacht industry doing to help and what else can be done?
Business