Vikal International Pty Ltd
Spanning three decades, Vikal has delivered over 70 bespoke, luxury Tenders, to the world's largest Motor Yachts. The company has nurtured a culture of focused passion and craftsmanship, ever intent on pushing the upper boundaries of quality, innovation and customization. Every Tender to emerge from Vikal's facilities is bespoke, built-in its particular style, and completely customized to the client's taste and imagination. With industry-leading pedigree and expertise, Vikal has excelled in combining unique design, with innovation and luxury, to become a benchmark in quality.
Vikal is a unique company utilizing composite construction methods at sophisticated levels. Vikal has combined traditional shipwright craftsmanship with cutting edge technologies & mechatronics; via in house developed 3d printing, 5-Axis CNC Machining and advanced materials production methods. With such processes and equipment, Vikal can deliver handcrafted luxury, with consummate precision.
Our team is always eager for a new challenge and Vikal pushes the limits of Tender technology and innovation, often with ground-breaking results. With a bright future as an established, multi-generational family business, Vikal can offer clients, bespoke Tender solutions with extreme attention to detail, unmatched features and industry-leading innovation.
Address:
5 Rivers St
Bibra Lake
Perth
Western Australia
WA 6163
Contacts: News summary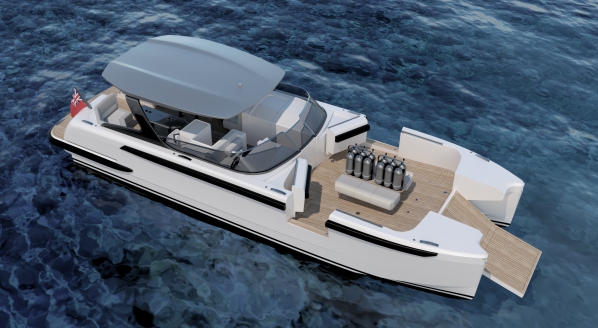 Typically seen as workboats, owners are realising the benefits of these capable platforms for guest usage…
Owner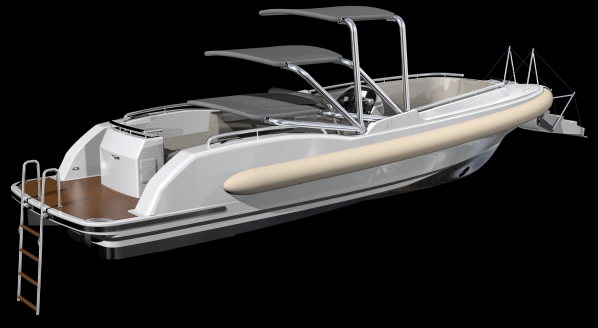 Vikal has recently delivered its first D-RIB with an actuated bimini rooftop mechanism…
Technology