Cathelco manufacture a portfolio of water treatment products for the superyacht market. They are best known for marine growth prevention systems (MGPS) which eliminate blockages caused by barnacles and mussels in sea water intake pipework. They also produce impressed current cathodic protection (ICCP) systems to protect steel and aluminium hulls against corrosion. In 2015, Cathelco acquired HEM, the specialists in desalinators and water treatment systems for luxury yachts based in Antibes in the South of France.

The company have also developed a ballast water treatment (BWT) system based on a combination of filtration and UV technology. Compact models with capacities from 34-80 cubic metres per hour have been specially designed for the superyacht market. These are available skid mounted or in modular form for retrofit applications

Address:
Marine House
Dunston Road
Chesterfield
S41 8NY,
Contacts: News summary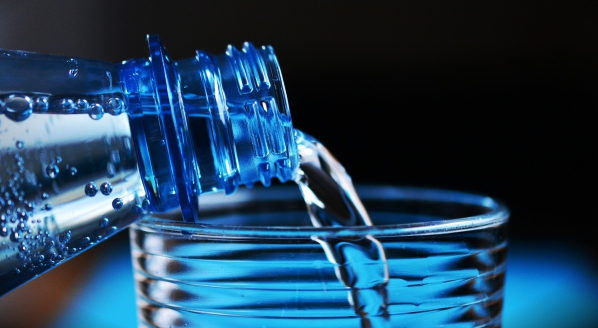 What systems are available for crew and owners to reduce the use of plastic water bottles?
Technology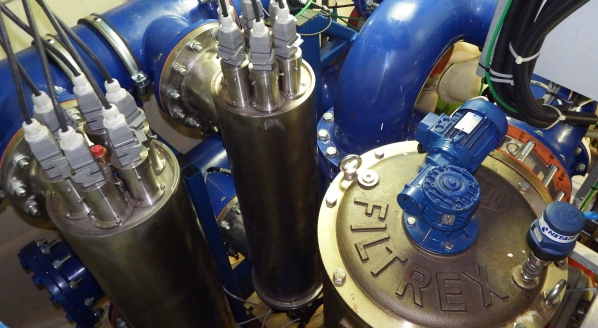 Cathelco, the marine equipment specialist, has been acquired by Evac Group…
Business