Concentrating on superyachts in fiberglass, using high specification materials, Falcon Yachts have always been synonomous with quality. By integrating the most modern technology in the classic lines , by extreme care in every detail. A meticulous process that takes place in house from start to finish.
In this stage, Falcon Yachts concentrated on two models: the Falcon 102 'and the Falcon 115'. A legend of tradition and evolution was created, with constant innovation, offering each owner unique, exclusive and truly bespoke Superyachts.
Falcon always maintained a client-centric approach and philosophy, from the moment the owner choose their Superyacht, to the manufacturing process and selection of finishes. Today, we continue that philosophy and accompany each client on their journey, with attentive after-sales service and advice.
Each owner is unique. Each person who is part of the great Falcon Yachts team is authentic and supremely experienced. That is why each Falcon Superyacht that leaves our shipyards is and always has been unique.
Address:
Via Darsena Pisana,
5 Zona Navicelli
Pisa
PI
56121
Contacts: News summary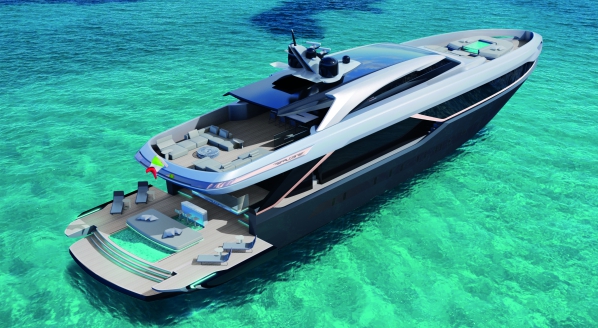 Here, we speak with Valentina Antimi, business development director, about Falcon Yachts' past, present and future.
Business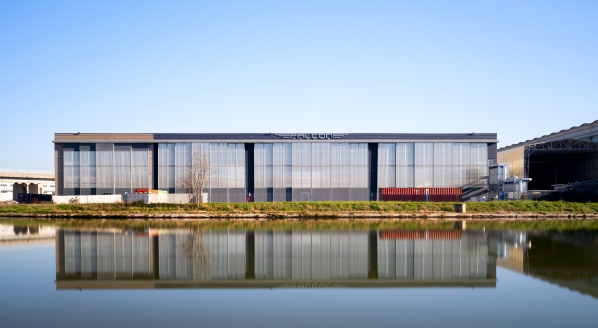 An interview with Falcon Yachts' Valentina Antimi about the Italian shipyard's present and future…
Business