Where the deals get done
Phil Roberts, Executive Director at J.P. Morgan Private Bank, outlines his views on superyacht financing and the wider market…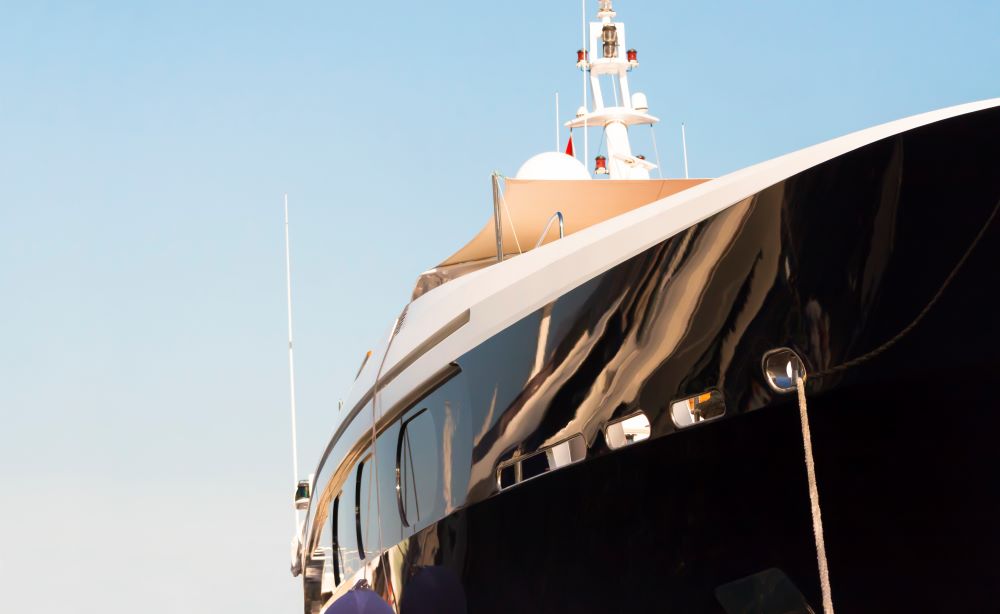 After a career in the military, serving in both the Royal Air Force and British Aerospace as an aircraft engineer, Phil Roberts, Executive Director at J.P. Morgan Private Bank, moved into specialist asset financing in 2004 with RBS Global Banking & Markets, where he played a pivotal role in the creation of the Superyacht & Corporate Aviation Financing Division. From there, he joined Lloyds Banking Group as global head of aerospace and defence, then latterly Barclays, and finally, J.P. Morgan. SuperyachtNews speaks with Roberts to better understand J.P. Morgan's view on yacht financing and his thoughts on the wider market.
Sign in to your membership to read the rest of this article
Don't have a membership? Join Now.