The Superyacht Industry Manifesto
We outline a series of strategic aims that will bolster market growth over the coming decade…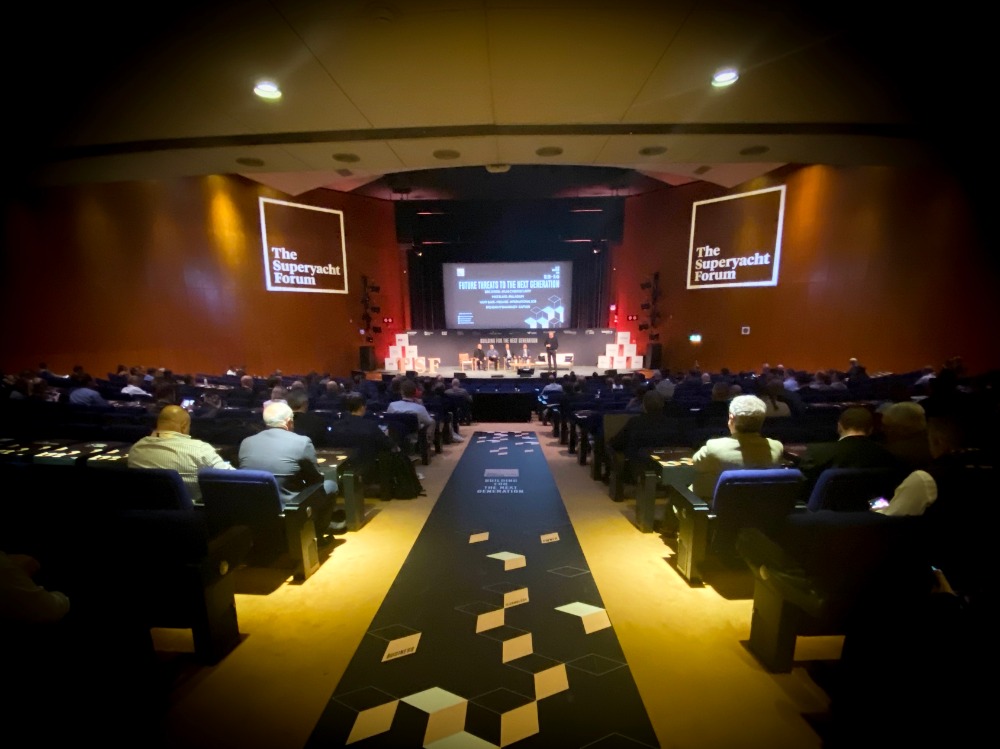 The start of a new decade is the perfect time to consider a new approach to any action moving forward. This is something that The Superyacht Group has been reviewing, and engaging with the industry on, to discover what changes need to be made in order to ensure future prosperity of our market.
Sign in to your membership to read the rest of this article
Don't have a membership? Join Now.
Related news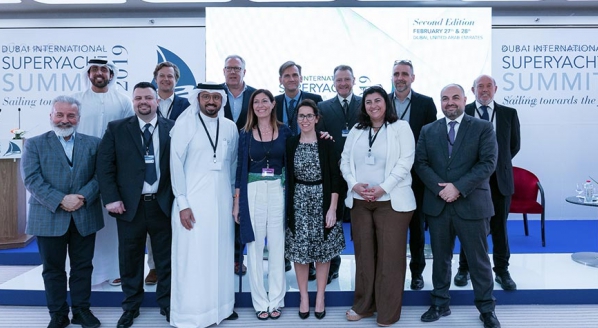 Returning for the third year in a row with a new focus
Business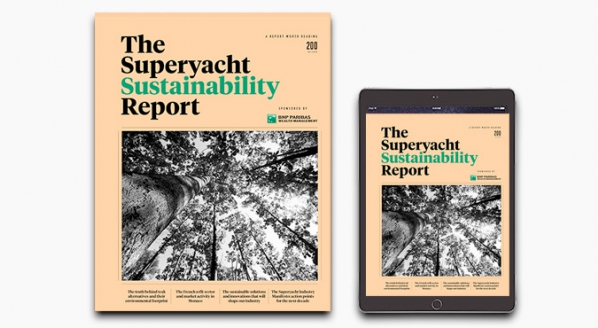 Our 200th issue sees the industry enter a new, more sustainable decade
Business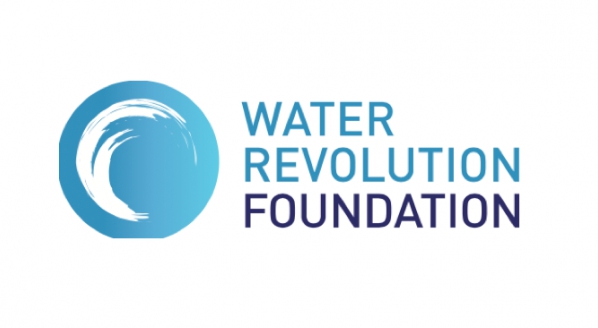 It's imperative for us to take action if the industry is to move in the right direction, explains Olivier Blanchet
Owner