Charter activity in the Balearics drops for second consecutive year
While numbers are still impressive compared to 2014, the region continues to face barriers to growth…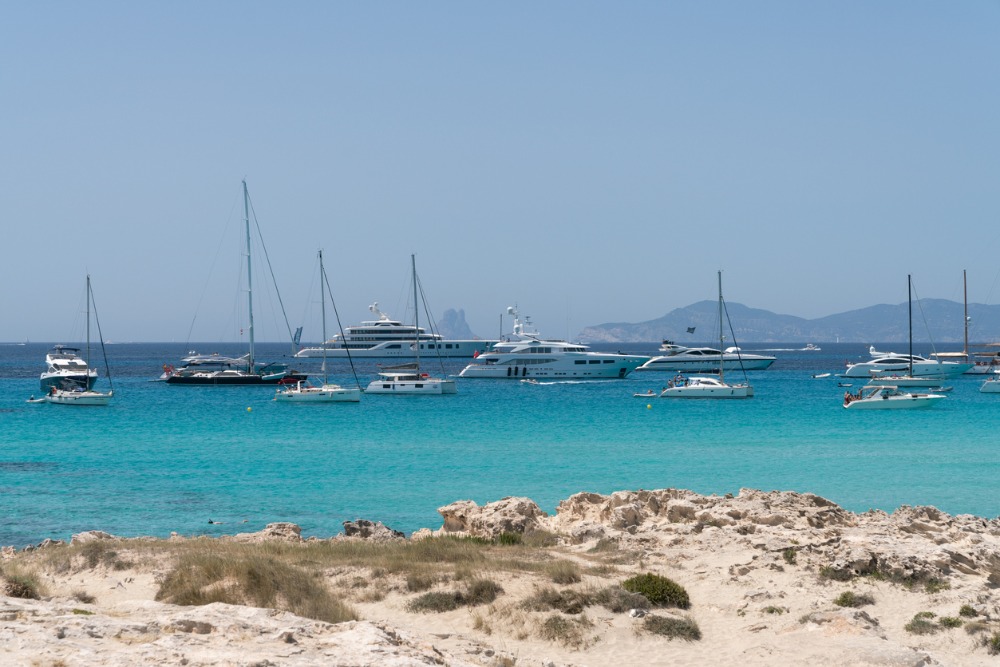 When the Spanish government changed legislation in 2013 to include an exemption to the matriculation tax for EU and non-EU flagged commercial yachts, it opened up the Balearics as a conceivable destination for superyacht charters. Since then, the Spanish Association of Superyachts (AEGY) has tracked the number of yachts obtaining charter licences annually in the Balearics.
Sign in to your membership to read the rest of this article
Don't have a membership? Join Now.
Related news