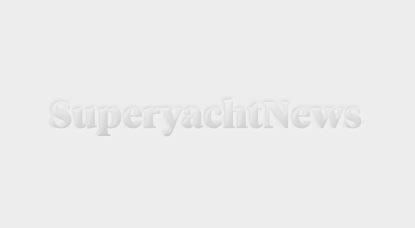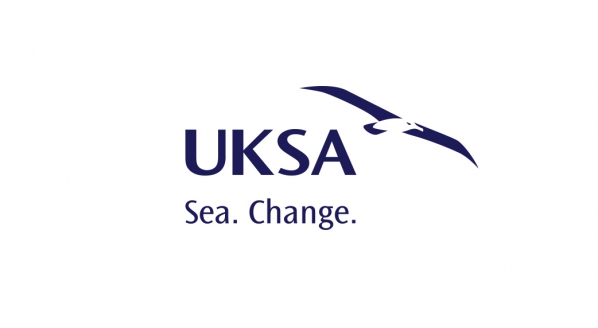 UKSA is a charity that believes in harnessing the power of the sea to make a positive difference. We offer the very best professional maritime training courses alongside youth development programmes to transform young people's lives. As a charity, the funds raised from our donors, sponsors and professional training courses help enhance the lives of the 10,000 individuals we welcome every year. Our flagship Superyacht Cadetship offers a unique opportunity and an excellent alternative to university, designed to train future officers of the superyacht industry. We are passionate about launching thousands of careers and turning lives around every day.
UKSA is undertaking a programme to support yachting excellence by investing in our yacht fleet and facilities, and our latest venture is the signing of a 50-year lease on the adjacent Cowes Youth Centre, bringing new sports and leisure facilities to UKSA and the local community. The youth centre has been out of use for several years but is about to be upgraded and given a whole new lease of life with:
· the conversion of two large halls into four much-needed classrooms;
· the installation of a simulation suite for MCA and career students;
· the creation of a secure access route for students between UKSA and the new centre;
· the installation of CCTV and door entry systems;
· the installation of wheelchair access to the sports hall.
The addition of a sports hall, climbing wall and gym to UKSA's existing indoor swimming pool will benefit both UKSA's students and the wider community. Part of the new centre will be used as a Superyacht Galley – a learning area to support courses such as the Superyacht Interior Foundation. The majority of work should be completed within 6 months.
This exciting activity, which will support our vision of excellence, is being delivered in conjunction with our investment in other training assets. During 2017/18, we undertook a strategic review of our yachting programme, aligning it to our vision of 'widening access to maritime training, enhancing life skills and employment within the sector'. The outcome was a decision to invest in a matched fleet to support our ongoing mission to deliver excellence in maritime training – this investment allows our students a smooth transition from training to employment. In September we purchased four Jeanneau 449s.
The Jeanneau Sun Odyssey 449 offers great flexibility for accommodating mixed-gender crews and reduces issues with taking under 18s as there is a berth for each individual – this is critical for attracting women into the industry. The yacht offers greater teaching and living space in the cockpit and saloon areas, a feature that skippers and students prefer. Also, the 449 offers a superior sailing performance. "We want our students to work on the very best boats so they are fully equipped with all the skills they need to excel in their careers," said Ben Willows, CEO at UKSA.
Our Capital Investment Programme, which will take place over the next three to four years, will rationalise and remodel the whole site into flexible, modular accommodation, enabling more people to stay at UKSA. We will also be able to train professional clients, youth groups and young apprentices simultaneously. Leaders have stepped up to deliver a fundraising campaign that will enable them to activate the plans. The first milestone in the delivery of the programme is the construction of a new accommodation and training facility, beginning in winter 2019.
For more information on any of these essential projects, including how you can support UKSA, please contact Julia.hutchison@uksa.org
---
The entity that submits this press release to SuperyachtNews.com hereby accepts sole responsibility for the facts, accuracy and completeness of the content. All content and mediums submitted are an acknowledgement of the suitability for publication. SuperyachtNews.com accepts no liability or responsibility for any inaccuracies or errors made by the submitter in this regard.
---
If you like reading our Editors' premium quality journalism on SuperyachtNews.com, you'll love their amazing and insightful opinions and comments in The Superyacht Report. If you've never read it, click here to request a sample copy - it's 'A Report Worth Reading'. If you know how good it is, click here to subscribe - it's 'A Report Worth Paying For'.