CNI:INCandid Conversation / Management
With uncertainty, the prudent move where it concerns crew and cruising is to wait for clearer information…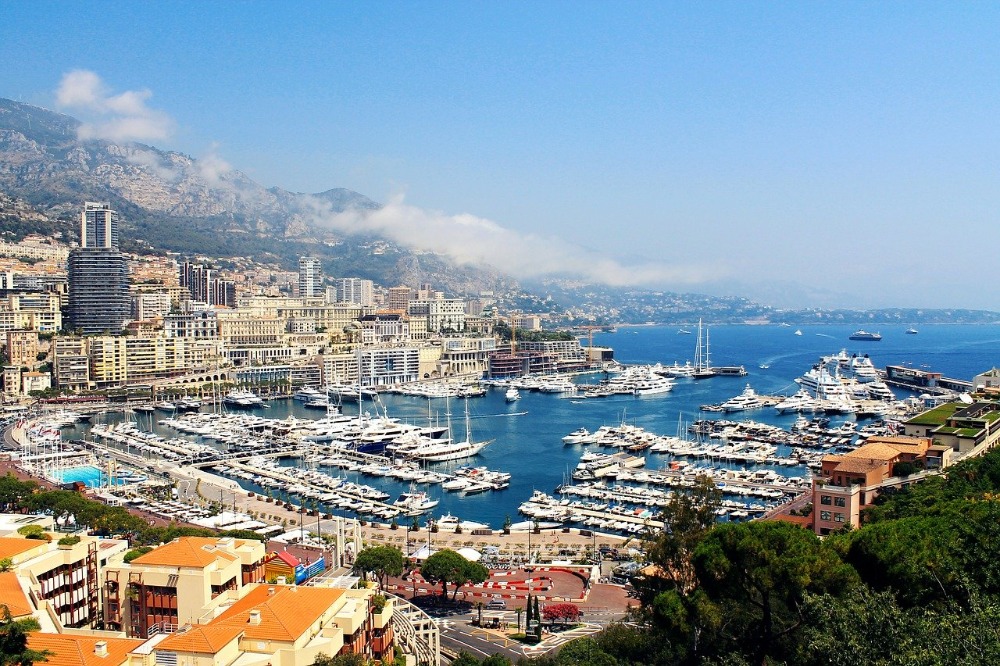 With so much uncertainty surrounding the upcoming summer season where it concerns crew employment, repatriation, returning to vessels and the ability to actually cruise, during a webinar, chaired by The Superyacht Group's Martin Redmayne, Camper & Nicholsons International provided their advice for owners, captains and crew.
Sign in to your membership to read the rest of this article
Don't have a membership? Join Now.