Self-preservation and thick skin: essential requirements for crew?
Lynne Edwards, trainer at The Crew Academy, looks at the difficulties unfairly faced by interior crew…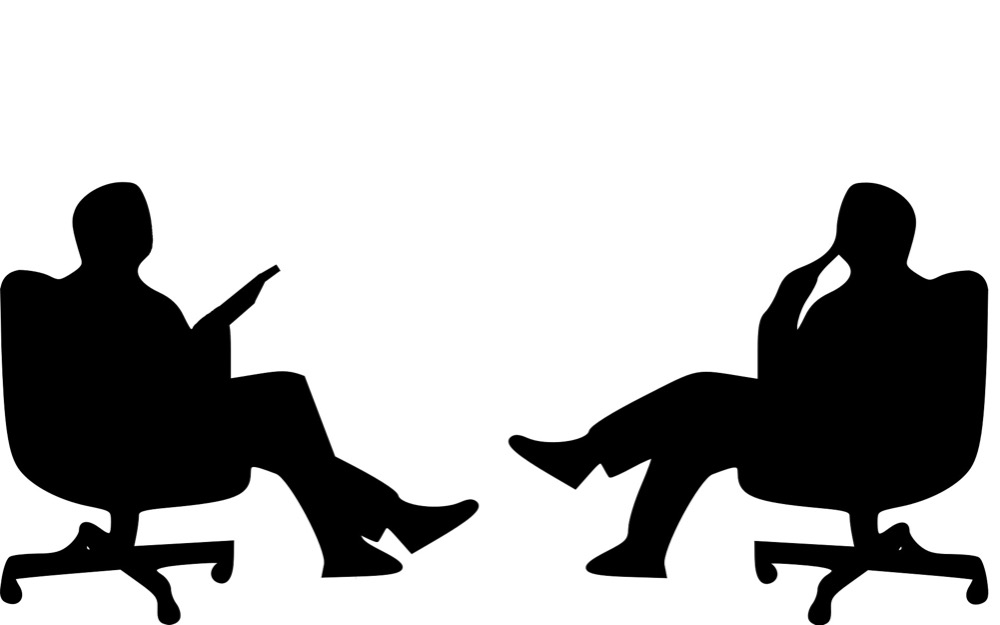 After an incident that highlighted just how the interior crew is devalued – sadly, often by those making the hiring decisions – Lynne Edwards, trainer at The Crew Academy, looks at the difficulties unfairly faced by interior crew and how they have the potential to dissuade a perfectly suitable person from joining this industry.

We are all aware that one of the more significant developments in the superyacht industry in recent years has been the demand for higher levels of professionalism of crewmembers in all departments, on increasingly larger and more sophisticated yachts. In response to this demand, and in respect of the interior crew, the industry-recognised GUEST programme was introduced some five years ago and has seen hundreds of interior crewmembers professionally trained in more than 20 training schools worldwide. This has been of huge benefit to the industry, but seems to have done little to stem the tide of ongoing, petty discrimination against the interior crew.

I was contemplating what I might write for this column when the opportunity to highlight the ridiculously supercilious attitude of a couple of captains towards the interior crew presented itself to me via what began as a perfectly innocuous question posted by a young girl starting out in the industry and seeking advice from her more seasoned peers.

Here's an edited snippet of the conversation:

Holly*: Hello yachties! I've read through all the suggestions in this group and as a result I have signed up to do my STCW Powerboat L2 and Hospitality/Housekeeping Course (including Food Safety). By that time I will have a one-page CV, at least one reference and a photo of me in a polo. I've also noted down some good agencies to sign up with. With all that in mind, am I missing anything? All the best, and I look forward to your suggestions.

Captain John*: How about ironing? Most of your green colleagues have a problem with that ...

Captain Paul*: Haha, I found the solution, I iron my shirts myself now, it's better done …

*names have been changed

I rarely join in these conversations but wanted to highlight that the way these captains were joking about the work done by the interior department was not acceptable. So I did join in, and as the conversation ensued, I was accused – by the captains – of opportunism, of lacking in intelligence and judgment, and having no skills. Fortunately, I have learned not to take these things personally, but just imagine what sort of impact unpleasant, heedless and injudicious comments such as these could – and do – have on young people starting out in the industry.

Even in hindsight, I am still shocked at the prejudiced and superior attitude adopted by some captains towards their interior crew, utterly demoralising and devaluing an integral on-board department. Sadly, this particular conversation is not an isolated incident. The superyacht industry still tolerates a level of behaviour that would not be allowed in most land-based organisations. The image-based nature of the industry can dictate the height, weight, nationality, age and looks of its interior crew and, although it doesn't demand 'self-preservation skills, thick-skinned nature and tolerance', these would certainly be useful pre-requisites.
Just imagine what sort of impact unpleasant, heedless and injudicious comments such as these could – and do – have on young people starting out in the industry.
I undertook some research for this article by asking members of various yacht-crew Facebook pages if they had suffered any sort of discrimination during their yachting careers, and the large response was very disturbing. There were so many instances of sexism, racism, abuse, exploitation, bullying and harassment, leading to depression, eating disorders and issues of low self-esteem. Many of the crew affected felt they had nowhere to turn and were left unsupported by their captains.

The MCA guidelines recommend that those finding themselves the subject of bullying, harassment or discrimination follow the on-board complaints procedure, which should be stated in a yacht's standing orders. If that doesn't resolve the problem, they suggest the crewmember raises it with an authorised officer ashore – i.e. an MCA representative if you are aboard a UK-flagged vessel. (Note: in the draft Marine Guidance Note on the Maritime Labour Convention, 2006, or MLC, published in November 2012, the topic is addressed under section 18, 'Equality of Opportunity and Diversity in the European Shipping Industry: Eliminating Workplace Harassment and Bullying', which has been prepared by maritime trades unions and shipowners in the UK and wider EU as a guide to improving workplace conditions for all seafarers.)
0As this does not apply to all yachts, the MCA also recommends "The company [yacht owner/manager] should designate a person as the first point of reference for any member of staff who wishes to make a complaint. For complaints from shipboard personnel, this person could be another member of the crew of the vessel on which the complainant is employed, a company employee based ashore, or a person from an independent organisation designated for this purpose. The latter two channels could be made available to shore-based personnel."

If the issue is still not resolved, under the new international maritime employment laws, a yacht's failure to comply with Seafarer Employment Agreement (SEA) regulations could result in revoking or refusal of issue of the yacht's MLC certificate of compliance or, at worst, detention by Port State Control officers or prosecution by the MCA. It is also worth noting that Nautilus International, a union for maritime crew, offers a helpful 'Protect and Respect' pack for its members.

I firmly stand by what I say. From my perspective, I am bringing an awareness to captains and other crew of what many interior crew still have to endure during their yachting careers, and it has to be addressed.
---
Click here to become part of The Superyacht Group community, and join us in our mission to make this industry accessible to all, and prosperous for the long-term. We are offering access to the superyacht industry's most comprehensive and longstanding archive of business-critical information, as well as a comprehensive, real-time superyacht fleet database, for just £10 per month, because we are One Industry with One Mission. Sign up here.