Langan Design Associates Inc
We are a Newport based yacht design firm that specializes in designing internationally renowned custom and production yachts.
Langan Design was founded in 1997 on the philosophy that success stems from collaboration. Our aim is to work with our clients to create design solutions that meet all their requirements and exceed their expectations. A broad mixture of projects has given us ample experience in dealing with various and complex designs. From large sailing yachts to small tenders, from wood construction to steel hulls, from high performance to interior design – our firm has a reputation for bringing timeless yachts of all types to fruition.
For twenty years we have developed personal relationships with our clients in order to ensure that every yacht we create lives up to their unique idea of integrity, elegance and performance.
Our mission is to define, design and engineer timeless yachts for the 21st century.
News summary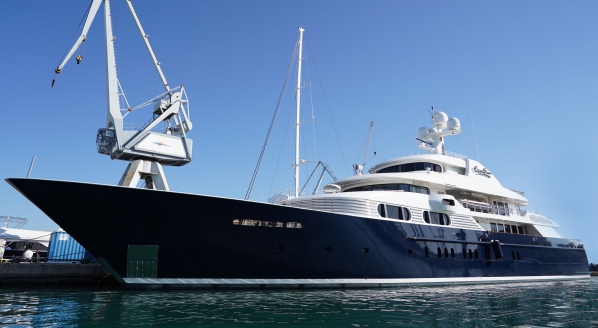 The ambitious three-phased project was achieved in collaboration with Langan Design and PINMAR…
Fleet