Passion for finding solutions and making customers' dreams come true.
We specialize in demanding interior entities and are committed to achieve the high-class standards of the luxurious surroundings.
We prefer to work side by side with our customer to find the most highly considered solutions to all subjects related to design, décor and installation. Early involvement in the project is the key role to successful process execution.
Engineering
With modern drawing tools, 2D and 3D, and rendering programs we bring life to customers' décor elements detailing.
If you are considering a hull which required a rules, regulations, and standards demands, we have knowledge and experience to manage them as a part of the design process.
Manufacturing
Manufacturing, with high craftmanship, the most exquisite products.
Across 5300 m² production facilities, we manufacture high-quality interior components. Our fully equipped inhouse production contains; metal, glass, wood, stone and paint workshops to produce tailor-made multi-functional products.
Our design and production work seamless side by side, to ensure all the details and modifications are taken carefully care in final finished product. Quality of the products are in key role to us, All handmade, all custom.
Implementation
We know how important it is to have reliable communication channels to share ideas on an equal footing. Faithful co-operation and timely trust communication are key aspects in our implementation.
The yacht interior project always needs a trustful communication, precise planning, continuous quality checks and flexible project management. We are highly commitment to these elements and Our company one value is base on this: winning together.
Address:
Boreelstraat 29
Den Haag
Netherlands
2582TX
Contacts:

Product summary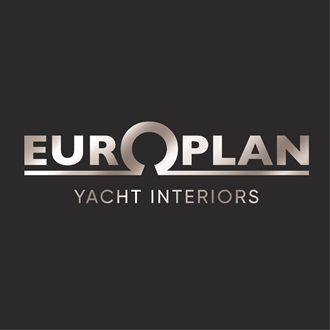 Europlan yacht interiors presentation.
Press releases
No press releases