Improving safety at sea worldwide through our confidential and independent reporting programme.
CHIRP's independent, confidential incident and near-miss reporting programme improves safety at sea for mariners worldwide. We investigate every report and publish our anonymised findings to raise awareness of safety issues.
We welcome safety-related reports from anywhere in the world and from all parts of the maritime industry including commercial seafarers, fishers, recreational and leisure mariners, and anyone who works in a port or harbour. We also welcome reports from members of the public who use ports, harbours or maritime transport (eg ferry and cruise vessel passengers) .
We never reveal the identities of our reporters, and as soon as our investigations are complete, we permanently delete their personal details from our database. This means that you can raise safety concerns without fear of your identity being revealed to your peer group, line managers or the company you work for. However we do not normally act upon anonymous reports.
Address:
167-169 Great Portland Street
5th Floor
London
Greater London
W1W 5PF
Contacts: News summary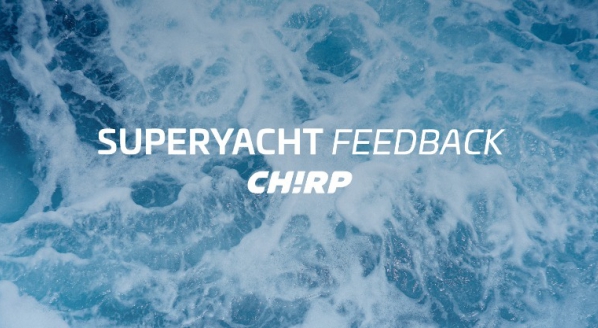 A tragic outcome that stemmed from an all too common set of occurrences in the superyacht industry…
Operations
This case study examines how a dangerous approach speed and distractions on the bridge nearly led to a grounding…
Operations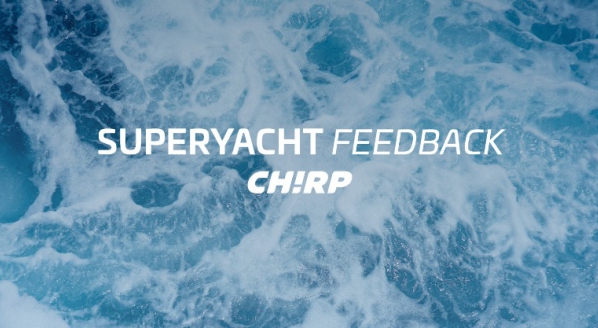 CHIRP Maritime aims to elevate safety standards via the industry-specific Superyacht Feedback publication…
Operations
Press releases
No press releases