Delivering Transformational Maritime Training
We're a global provider of contemporary training solutions underpinned by a wealth of Maritime, Creative Educational and Technological expertise.
Developers of a (cost effective) leading VR simulation solution for Bridge Resource Management and other crew and team training.
Address:
Brixham Laboratory
Freshwater Quarry
Brixham
Devon
TQ5 8BA
Contacts: Product summary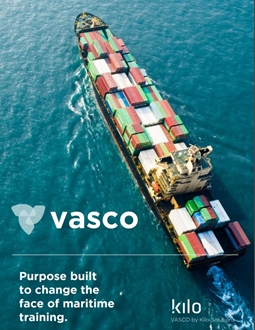 vasco Explainedvasco is a virtual environment that permits your team to train at differ ing levels of complexity, appropriate to the audience's need, in an immersive and collaborative environment, coordinated by the scenario facilitator, within the very latest wireless VR Technology.​It provides the users with a realistic operating environment and a genuine sense of immersion where procedures and behaviours can be developed within a completely safe environment and unrestricted by geographical location.
News summary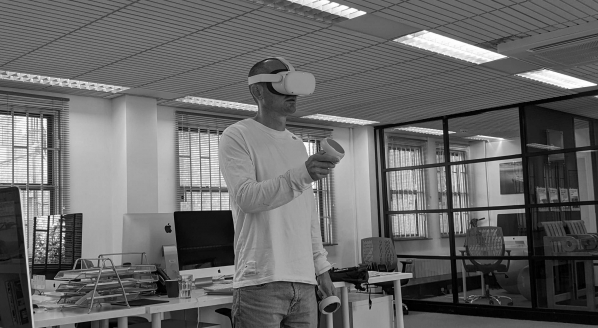 Andy Parkin, Managing Director of KILO, demonstrates VASCO - an augmented reality training platform for ColRegs and BRM…
Technology
Press releases
No press releases