On the crest of the Digital Transformation wave, Anchor-VR is the first company in the superyacht industry to offer a full range of Extended Reality solutions (Virtual, Augmented and Mixed Reality) designed to help future owners and industry professionals visualize and develop their creations - and manage their projects.
We chose the name Anchor because of its dual meaning: first, as a timeless symbol of navigation and maritime commerce , but also as a reference to broadcasters in the modern era. Since we believe that Extended Reality is the most powerful medium of the 21st century, we have decided to be an anchor for the superyacht world and to develop a new language that speaks to a new generation of owners and creators.
Our range of services include Extended Reality solutions for sales & marketing, design and collaboration, project development, manufacturing, training as well as maintenance, repair and operations, and facility management. Extended Reality consulting is one of our top services, designed to solve our clients' problems.
Address:
72-3, Slavyansky blvd.
Moscow
Moscow
121352
Contacts: News summary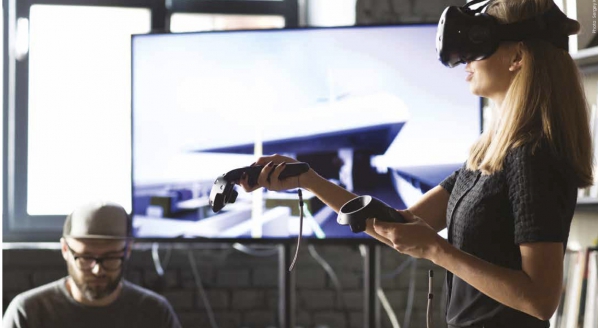 Has the new reality we are living in changed the superyacht industry's attitude towards virtual reality?
Technology
Press releases
No press releases