Saab serves the global market with world-leading products, services and solutions from military defence to civil security. With operations in over 100 countries, Saab continuously develops, adapts and improves new technology to meet customers' changing needs.
With a heritage from aviation and the military industry, Saab TransponderTech has for more than 20 years been a major supplier of highly advanced AIS and Navigation solutions for the maritime domain. Saab's products are the preferred choice for many customers in the professional segment since they have over time proven to offer outstanding performance and reliability.
Saab was the first company ever to get type approval for an AIS transponder and has over the years continued to engage in international bodies and standardization communities, to support further developments related to AIS.
Saab has recently launched the company's 5th generation Software Defined Radio (SDR) platform, offering best in class radio performance, plenty of headroom to add additional communication channels in the marine VHF bands and full flexibility to adapt to new future waveforms and protocols. This new platform will be Saab's baseline for the coming VDES (VHF Data Exchange System) standard, which is currently being finalised and will be an important enabler for future e-navigation applications. VDES, sometimes designated "next-generation AIS", offers significantly higher bandwidth, better security and integrity than AIS, as well as a solution for truly global coverage through two-way satellite communication.
Saab has the firm ambition to be leading also in VDES technology.
Address:
Lasblecksgatan 3
Linkoping
Ostergotland
SE-589 41
Contacts: News summary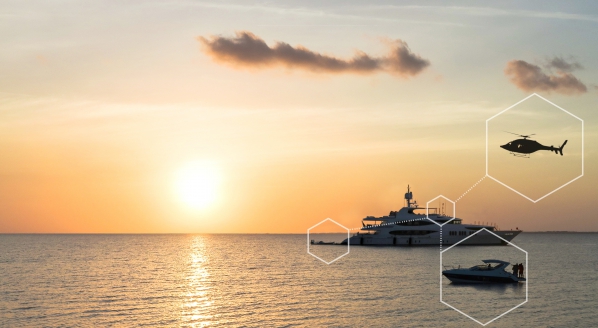 Saab has developed an encrypted AIS system to allow motherships to track their various tenders and toys…
Technology
Press releases
No press releases