ROM stands for Rebuild Ocean Motivation.
Born in 2017 from the passion of its founder for motor recreational powerboats, with the premise of producing limited model series and numbered vessels, since ROM clients have every right to own a unique boat, different from many others.
At the moment, ROM is the only manufacturer of custom recreational motorboats on the Iberian Peninsula. Based on the knowledge and tradition of the Aveiro shipbuilding industry, we have added the design and craftsmanship that makes each boat model unique. Our focus is the customer and the experience we want to provide him.
By targeting the bespoke, luxury-end of the sports boat market, ROM is a pivotal reminder of the deep understanding, the know-how & commitment to high-quality boat building.
Quoting company's CEO, "ROM Boats will deliver to each client a unique and glamorous boat, a prestigious and exquisite experience of joy, combined with the best entertainment moments."
Rom Boats shipyard is located in Aveiro, a beautiful city known as the Portuguese Venice.
Address:
Porto Comercial de Aveiro
Terminal Sul
Aveiro
Centro
3810-520
Contacts:
Address:
Porto Comercial de Aveiro
Terminal Sul
Aveiro
Centro
3810-520
Contacts:
Images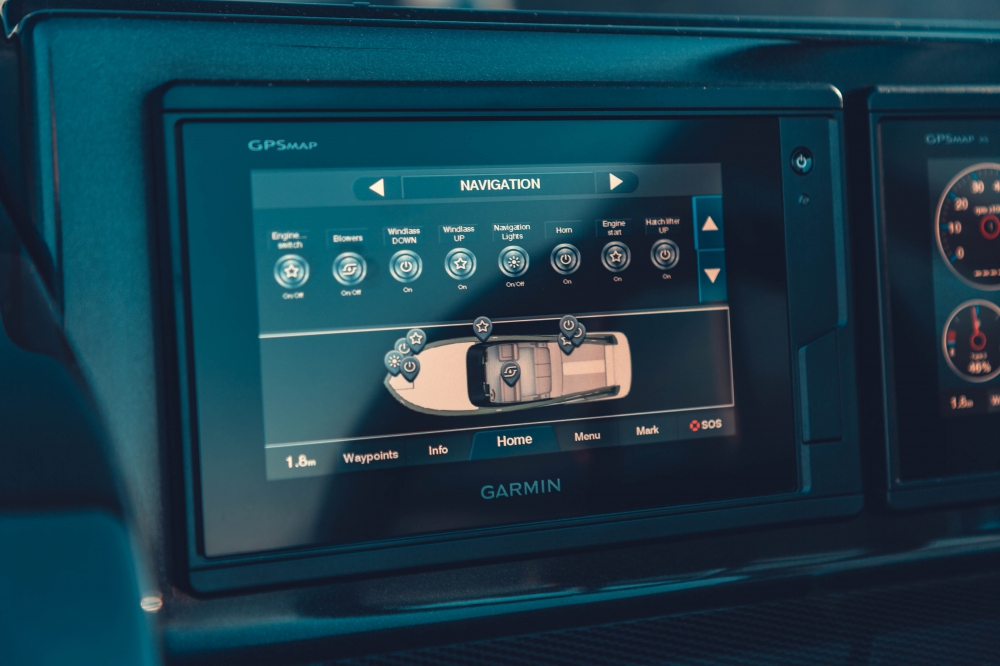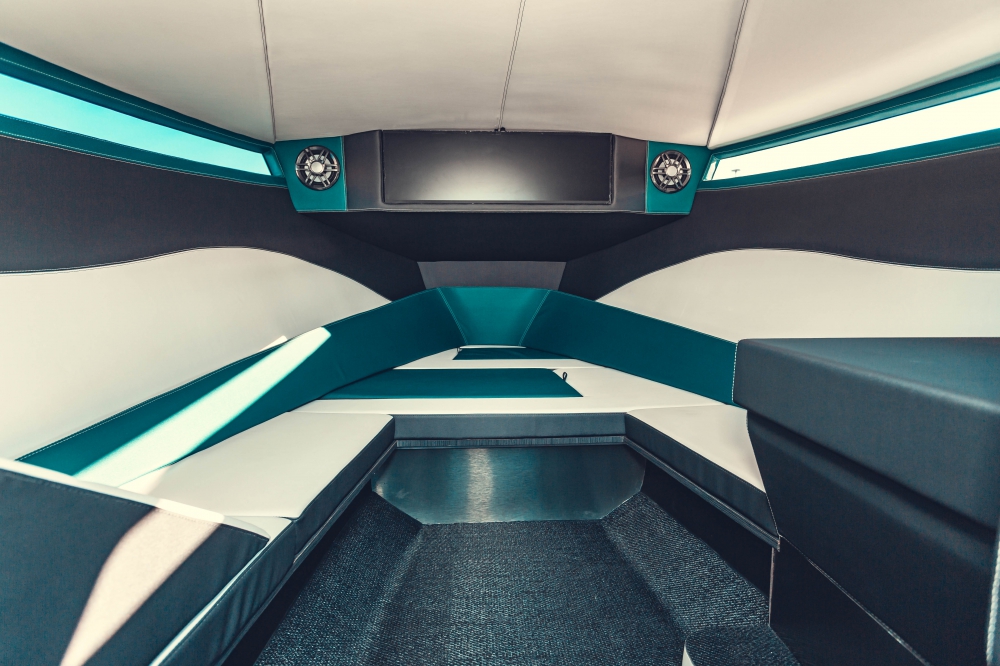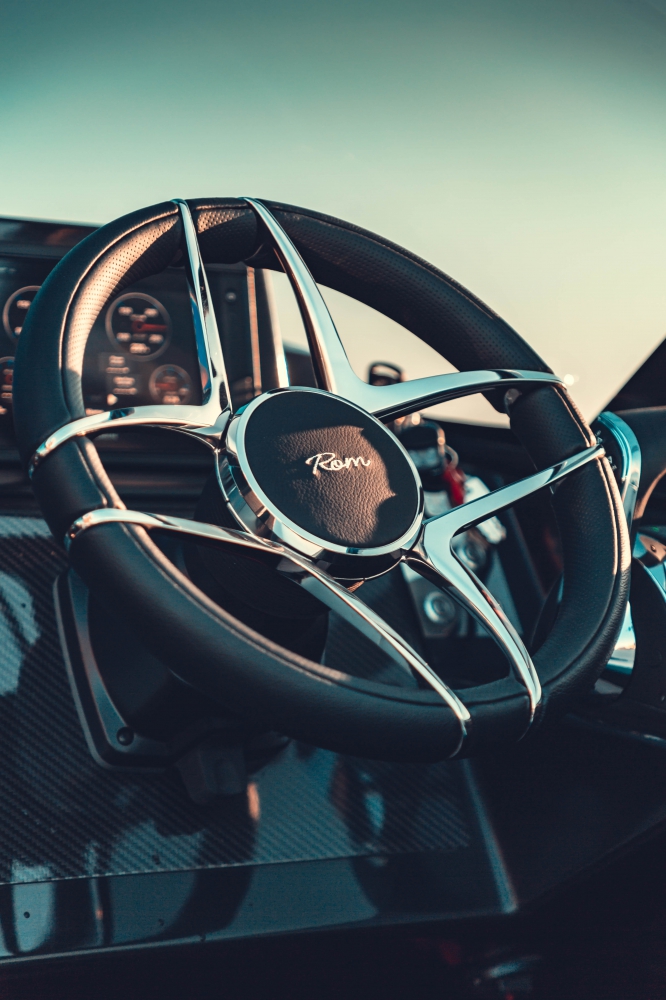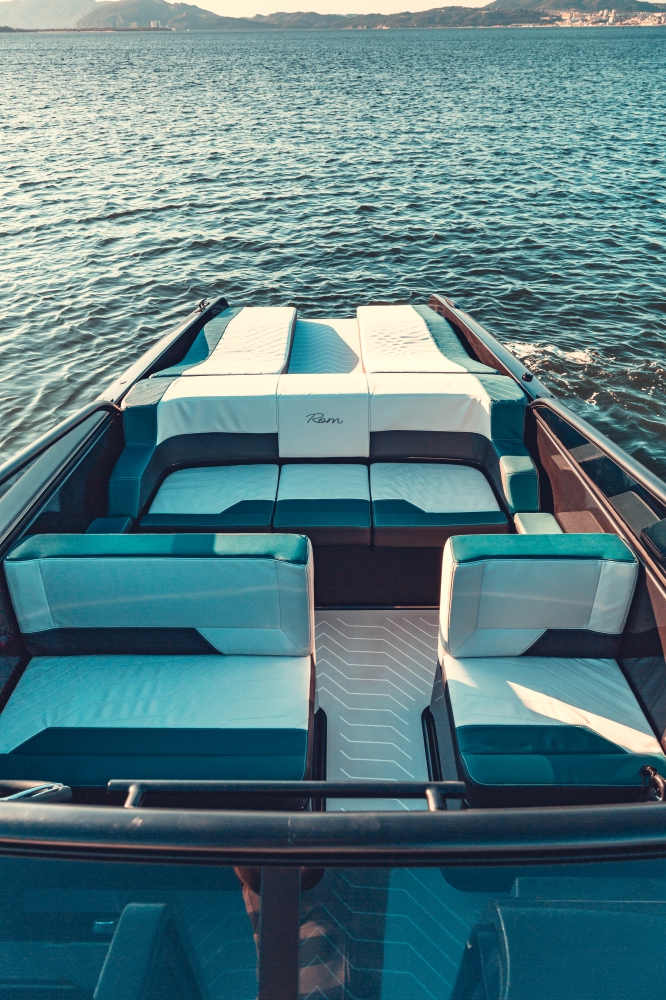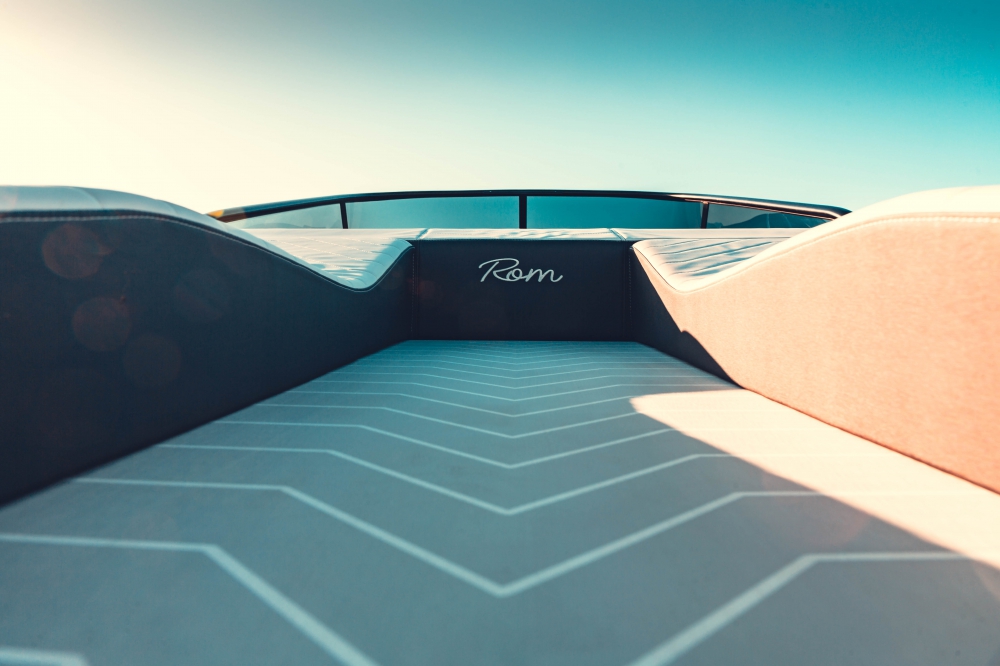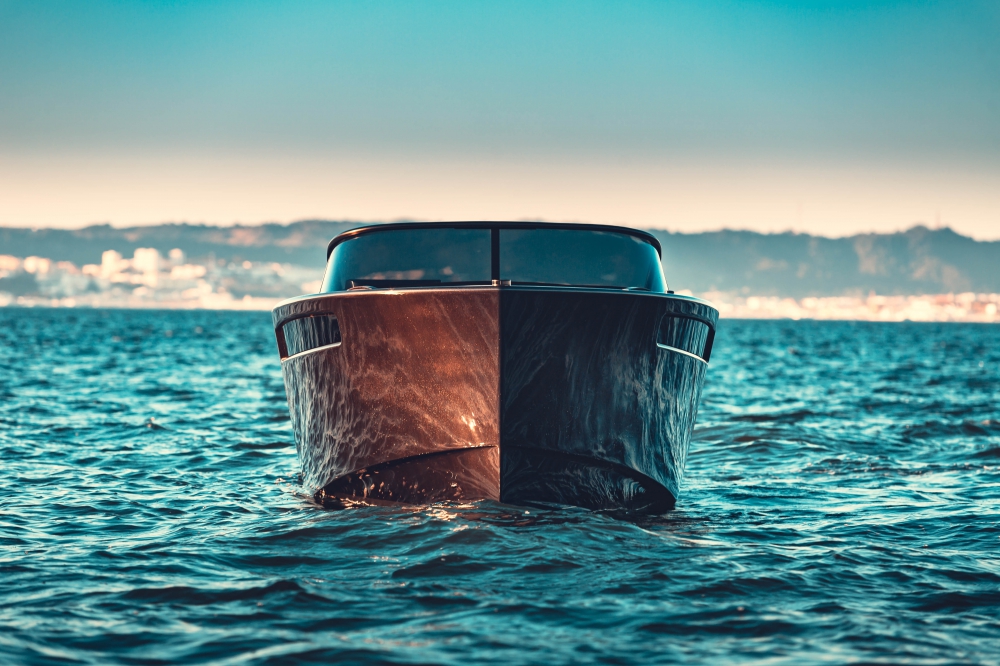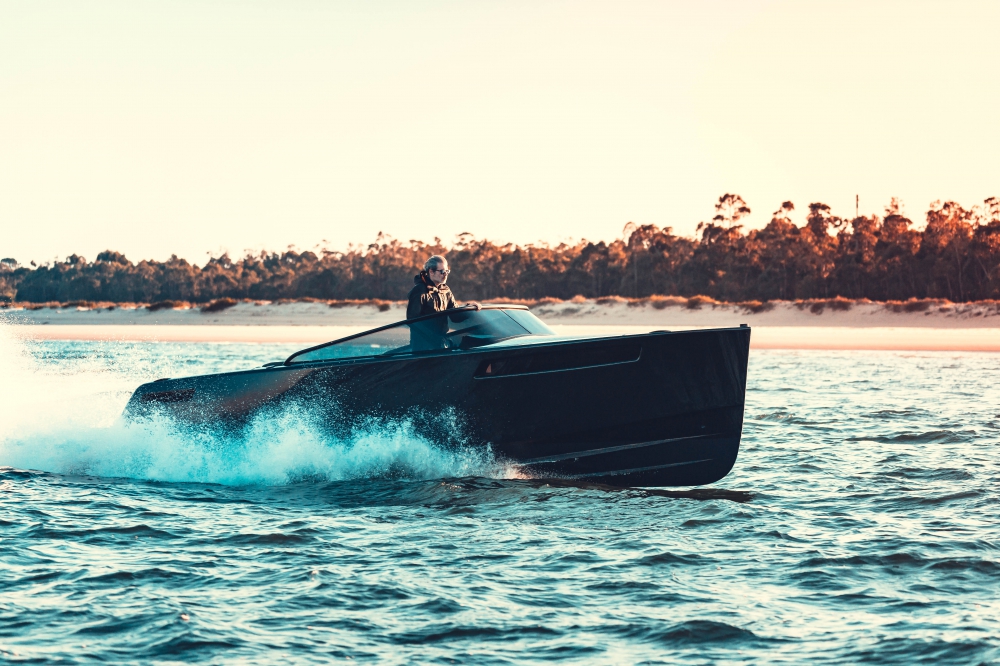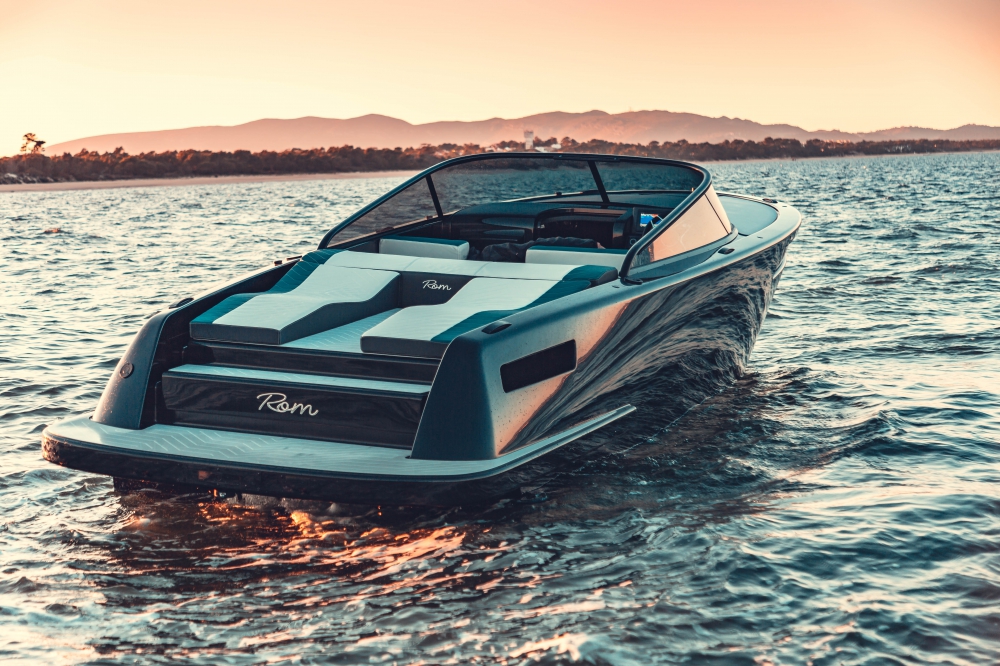 News summary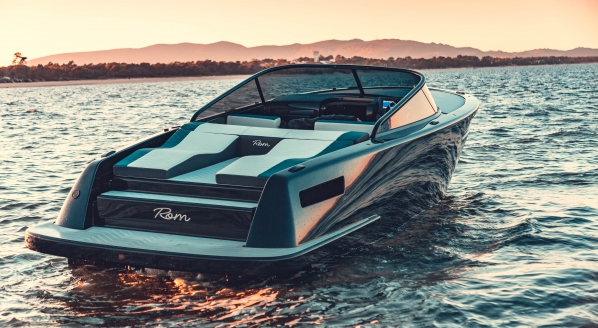 ROM Boats reveals details of its first limited-edition superyacht tender…
Fleet
Press releases
No press releases