Global Superyacht Marketing
Global Superyacht Marketing provides creative content marketing for businesses that want to access the superyacht community. We combine knowledge and experience from a team of experts and offer bespoke packages to suit your business needs.
From spending an hour with you and offering advice on what direction your company should take, through to managing your full superyacht marketing portfolio, Global Superyacht Marketing is here to help.
We think commercially and act creatively. We provide real world solutions for you with genuine return on investment.
Address:
99 Longford
Yate
Bristol BS374JZ UK
BS37 4JZ
Contacts: News summary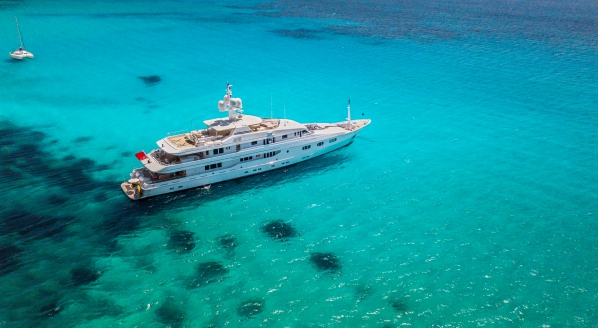 Exploring why the easiest financial option is not always the best for superyacht crew…
Operations