Gregory C. Marshall Naval Architect Ltd
The team of designer, naval architects and engineers at Gregory C. Marshall Naval Architects (GCMNA) covers all aspects of a yacht' design, from the first inspirational brainstorming session with our clients to the sea trials that validate the vessel' performance. GCMNA was established in 1994 by the award-winning naval architect that carries his name. The GCMNA team collaborates on all facets of the design and engineering to meet meticulously developed specifications. This integrated effort makes sure the yacht is of the highest quality and will be delivered in an efficient, timely and cost-effective manner. However, there is more to yacht design than efficiency and engineering formulas. To create the yacht that satisfies the dreams of our clients demands a balance of art and science, of creativity and technology, of appearance and performance. It is this blend of artistry and naval architectural know-how that sets GCMNA apart. Our decades-long experience has taught us the skills to work in close cooperation with clients, shipyards and suppliers in North America, Europe, Asia and New Zealand. We offer all the disciplines needed to create a world-class yacht—, originality, styling, naval architecture, engineering, mechanical and electrical systems, joinery, propulsion and business acumen. Our careful preparations meet and exceed classification society and international standards. GCMNA has a staff of 15 professionals that allows us the resources to take on the most challenging projects, even if it is 30ft or over 300ft. Although our specialty at GCMNA is yachts we have been involved in many commercial projects such as patrol vessels, ferries, fish boats, coastguard vessels and military training vessels.
" are a design firm of ' nuts'. Gord and I are fortunate to have&nbspsome of the best designers on the planet working for us. We are involved&nbspin all aspects of yacht design, including styling, naval architecture,&nbspengineering and interior design, and, as such, the work we are doing&nbspchanges every day. After decades in this business I still wake up and have&nbspto pinch myself … This is a great business!"
— Marshall
What we offer
Gregory C. Marshall NA Ltd (GCMNA) designs a wide range of vessels from 10m to 100m, and our latest 80m (262ft) motoryacht started construction at Nobiskrug GmbH in November 2016. Exterior styling by GCMNA. The firm is involved in the exterior styling design, naval architecture, structural and mechanical engineering as well as interior design. Our projects are building on all continents except Antarctica. GCMNA has won numerous awards worldwide including " Naval Architecture" (twice) , " Yacht Under 500grt" (three times) , " Innovative Yacht" (three times), " Styling" (three times), " Interior" (three times) and " Refit".
List of core services
• Exterior design and styling
• Space planning and interior design
• Naval architecture
• Structural design (steel, aluminium and composite)
• Mechanical/electrical engineering
Address:
1571 West Burnside Road
Victoria
B.C.
V9E 2E2
Contacts: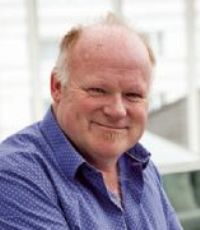 News summary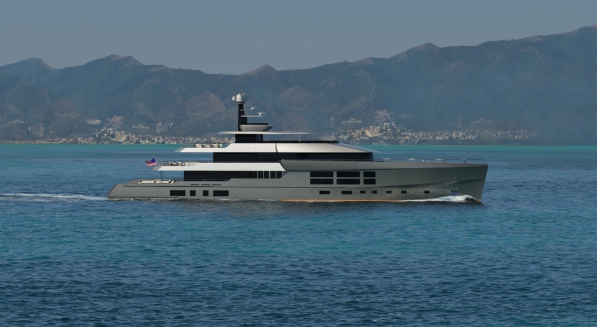 63m Project Metaverse will be sold via a smart contract on the blockchain and be built by Delta Marine in the US…
Owner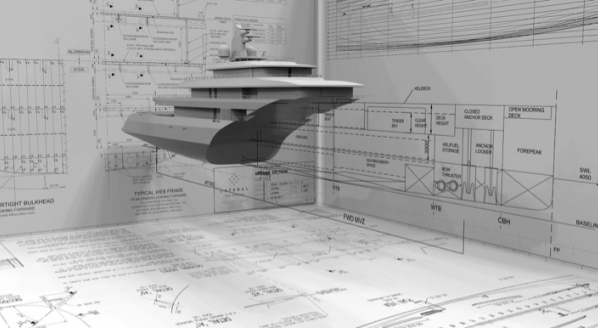 Advisors within the new-build sector discuss buyer best practice in terms of writing specifications…
Owner