Tax Marine is a tax and customs consultancy firm based in Barcelona, Spain. We have many years of experience in the yachting industry, with an established track record of more than 25 years of excellence in providing tax consultancy and assistance to yacht owners and businesses.
Being exclusively dedicated to yachting, we understand the singularity and particularity of this industry. We have a legal background backing our practice not only based on a practical experience but also on our training as lawyers and economists. In addition, as duly licensed Spanish Administrative Managers we are entitled to operate with official bodies all across Spain, including the Balearic Islands.
Address:
Calle Balmes 191, 3-2
Barcelona
08006
Contacts:

Product summary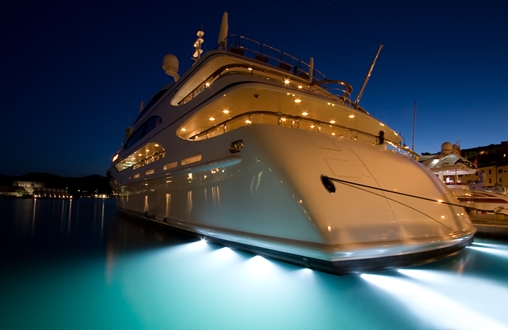 Our firm provides a single contact point for clients to access expert advice and customized assi stance for Superyacht chartering in Spain. Our service includes: client due diligence, SPV formation, Spanish & EU VAT registration, VAT representative, Spanish yacht charter licenses. We will arrange your fiscal and charter licensing process from A to Z.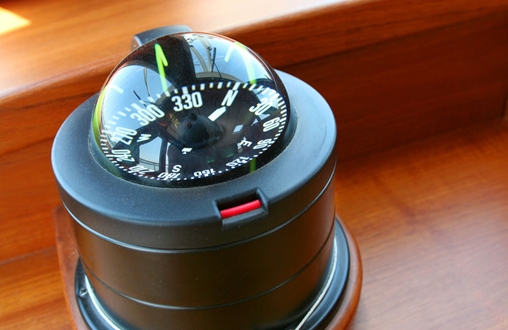 We are specialists in tax advisory on yacht matters, covering a range of taxes from VAT and Span ish matriculation tax to excise duties or corporate tax. Tax always comes into play in almost every facet of a yacht purchase and operation. To avoid surprise losses related to tax, tax advice needs to be sought before. Hence, tax planning is best developed in advance. Our firm can assist to review every single aspect your yacht sale or purchase in Spain. If you are considering relocating to Spain we can handle any tax exemption related with bringing your yacht to Spain. In particular make sure you will not suffer a matriculation tax assessment (12% of your yacht value).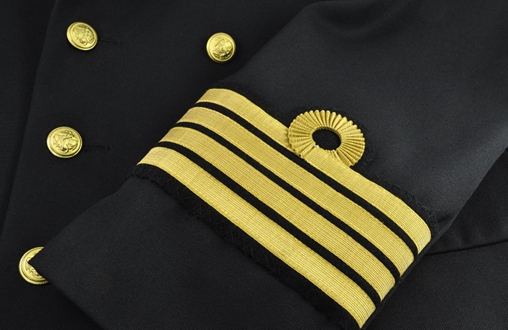 Assistance with your Spanish customs formalities such as temporary import, voluntary customs bon ding, inward relief processing or re-export arrangements.We can help you to make use of the advantageous mechanism existing in Spain to import your yacht into the UE on a depreciate value. We can assist extending your temporary admission status due to COVID-19 or arrange the any customs formality related with Returns good relief.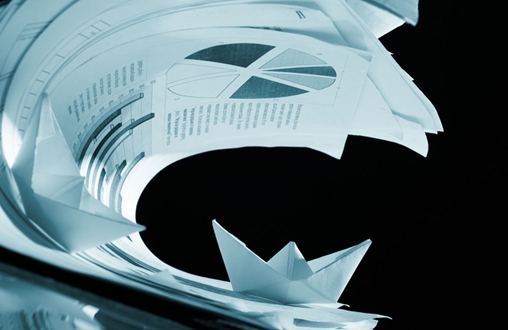 By working in tandem with the highly experienced marine legal firms we can defend our clients' interests, both before the courts and in pre-litigation disputes. Building a yacht involves various parties. Ship arrest. Collision, salvage and recoveries. Policy disputes and drafting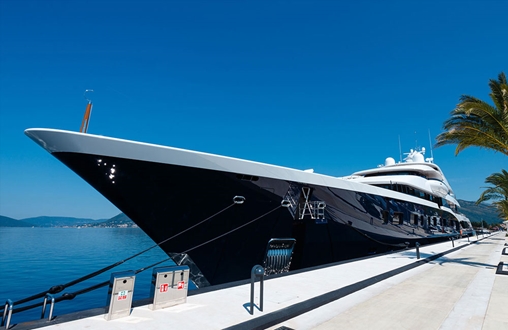 We will deal with all the issues of your berth transfer to make sure it meets all the legal requ irements according to Spanish legislation.Buying a berth might have an impact on your yacht and a potential tax liability on matriculation tax. Matriculation tax, or the non-harmonised Spanish 'special tax on certain means of transport', is levied at 12% on the value of the yacht. Our firm can assist with appropriate tax planning to minimize the risks stated above, as well as drafting and review of berth contracts and the setup of the necessary vehicles to hold your investment.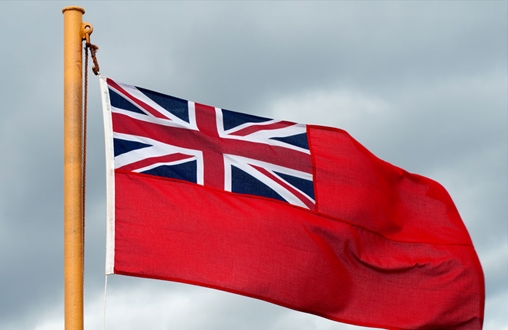 We can assist you in every step of registering an ownership corporate structure for holding and protecting your vessel. We offer services for commercial and private yachts and will identify the most suitable jurisdiction for your yacht, taking into account all your personal circumstances. We can arrange ownership structures to comply with registration requirements and arrange the registration process, including items such as classification, survey and marking of the vessel. Our company's experts will fill all application forms required and manage the whole process with the Ship Registry.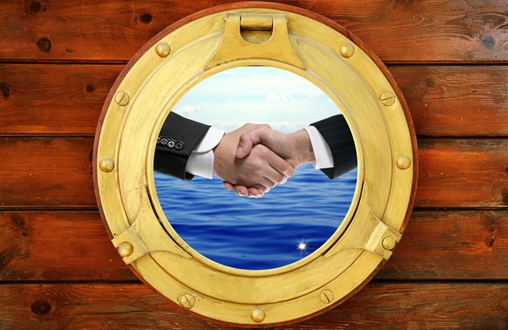 Assistance to yacht owners with the purchase and sale of yachts in order to ensure that the docu mentary aspects of the transaction are handled correctly. Consultation, drafting and provision of sale and purchase agreements. Conduct yacht title searches to check against mortgages and any other liens or encumbrances. Conduct checks on good standing of the seller in the case of a corporate structure. Examine and review the yacht's tax status, 'VAT Paid' or matriculation tax status. Escrow services holding any and all client monies until transaction completion.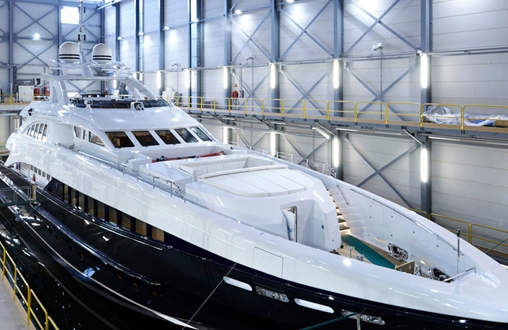 We offer a professional, customized and quality service focusing on the specific needs and requi rements of each owne: Administration and accounting,Safety & statutoryCompliance,Operations management,Technical management.Whether you need consultancy on a new build or refit project our specialists will develop a solution with you. We offer a totally independent, professional and specialized service tailor-made to suit the individual needs of discerning owners, captains and management companies.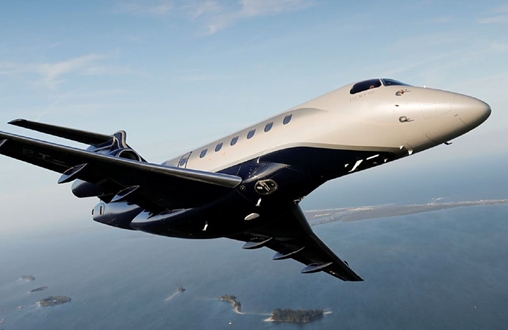 We offer a unique level of support to clients regarding choice of aircraft registry. We understan d how to efficiently manage registration processes, and the technical requirements with regards to approvals and regulatory compliance.We offer a tailored registration process service. We will determine the most favorable conditions of the financing, implementation of the aircraft registration and obtaining licenses for its full operation. We can assist with EU or offshore aircraft registration. We will be able to assist with the registration of your aircraft in the International Registry (IR) of Mobile Assets.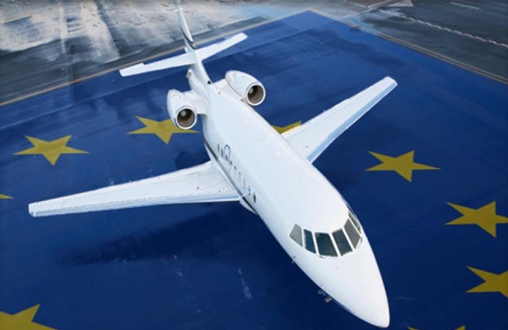 We can assist with the importation of your aircraft in the European Union. We provide a range of importation services, including:Temporary AdmissionImportation for corporate and private ownersImportation for AOC holders and charter/commercial operatorsExportationReturned goods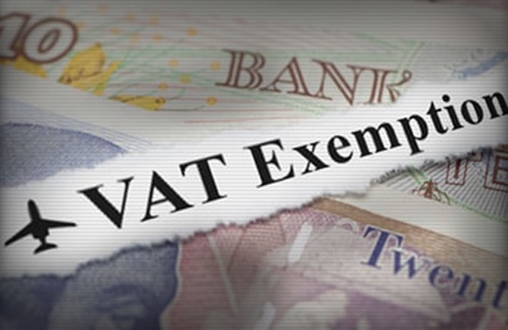 Tax in Spain is a very complicated affair and there are potentially severe fines and penalties fo r anybody who fails to declare and pay the correct tax in Spain.Our firm can provide advice on a wide range of tax matters specifically related to business aviation. We can provide assistance on the following subjects:Tax advisory on VAT in Spain and the EUTax advisory on Spanish Matriculation TaxReview of existing ownership arrangementsTax advisory on Spanish Transfer Tax in relation to the sale of aircraftsTax advisory on Spanish Capital Gain Tax in relation to the sale of aircraftsVAT recoveryAssistance with obtaining VAT registration/European OperatorRegistration and Identification (EORI), completion and filing of quarterly VAT returns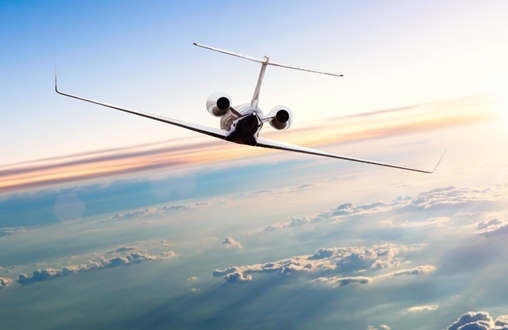 We can provide services for the simultaneous transfer of funds, satisfaction of previous security agreements or liens, registration of new purchaser and recordation of new security agreements.​Escrow deposits received are refundable to the depositor until we are notified by the depositor or until we are in receipt of a purchase agreement that has been executed by purchaser and seller outlining the terms and conditions of the escrow funds.​Our escrow service allows you to make all your transactions with "no worries". King Aircraft Title, Inc. holds all necessary documents, monies for deposits or full purchase price until certain conditions are fulfilled.Upon written instructions from all parties concerned, our firm will disburse the escrow funds and submit documents to the appropriate Aircraft Registry for recording.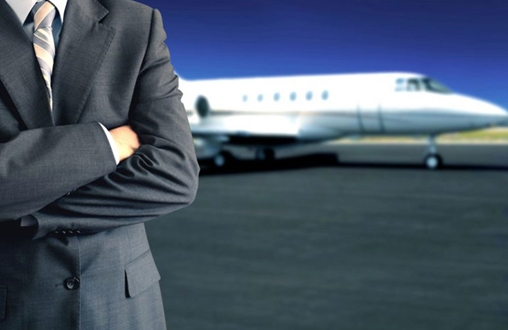 An aircraft title search will include the present registered owner of the aircraft, previous owne r, outstanding liens, type of transaction, including dates and conveyance information, and any additional information, such as unrecorded liens, notations, de-registration due to accidents, etc.We will provide you with a formal title report revealing any liens or title issues of record at the any EU aircraft registry and display the name and address of the current registered owner and previous owner. We can assist with a research form the first registration document filed and search all the way through present owner to see if there are any outstanding liens or title issues, ensuring that you will be able to buy or sell your airplane with the peace of mind knowing where your aircraft stands.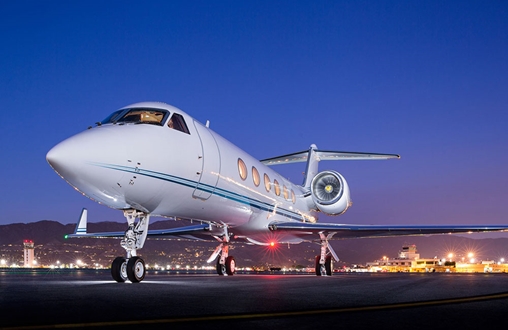 We provide bespoke corporate structuring solutions to suit individual circumstances, utilizing a range of jurisdictions, including the Isle of Man, Cyprus, Malta, Ireland, BVI and Cayman Islands to protect your asset and ensure operational and tax efficiencies.We would be delighted to provide advice to owners on a structure that would be tailored to meet their specific requirements. We work with a network of specialists in the aviation sector to provide the best solution that suits to our clients. Typical ownership structures would include registration for private use, corporate registration or registration under an AOC holder.The final use of the aircraft will impact on the structure that should be put in place for ownership and operation of the aircraft. There are certain benefits and restrictions when registering an aircraft on a private register. On the other hand, registering an aircraft under an AOC holder will transfer to the aircraft operator full operational responsibility for the aircraft and manage it for the benefit of the legal owners. The use of an AOC holder can bring commercial and associated benefits to a corporate owner.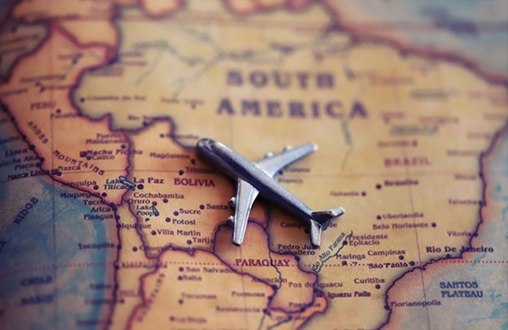 Our firm is highly specialized in assisting Latin American customers on tax and operational aspec ts when flying their aircrafts into Europe. Being based in a Spanish language European country, we are the right entrance door in Europe for any aircraft arriving from Latin America.The Latin America business jet market is anticipated to grow at a CAGR of above 0.3% during the incoming years. Currently, business jets aged 30+ years make up around 25% of the South American business jet volume. The high percentage of older business jets suggests that future retirements can make way for newer business jet deliveries in the near future.The need for modernization of the region's business aviation infrastructure like runways, terminals, and maintenance facilities in airports to meet the US business aviation standards is allowing the government as well as the private organizations to invest heavily in infrastructure.